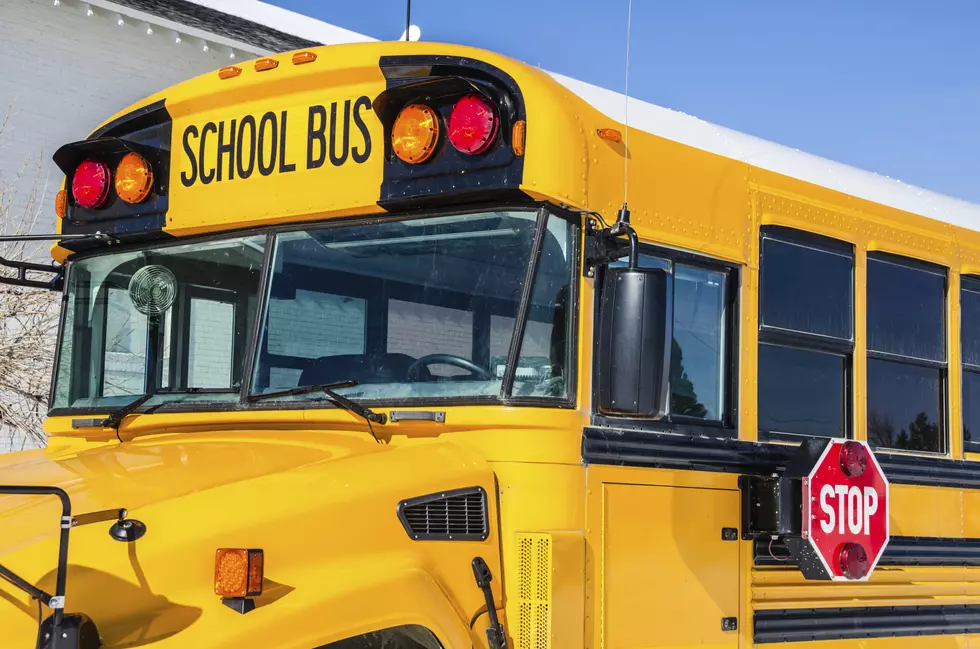 BREAKING: New Jersey Schools Closed Through At Least May 15
Credit: Getty Images/iStockphoto
Enter your number to get our free mobile app
All schools in the state of New Jersey have been ordered to remain closed through "at least Friday, May 15." The order was just signed by the state's governor, Phil Murphy.
This move, which is not surprising at this point, affects more than 1.3 million students across the state's public and private K-12 schools.
Governor Murphy consulted with the state's Education Commissioner Dr. Lamont Repollet and the state's health commissioner Judith Persichilli before making the decision, the governor said.
"It will not be safe to reopen our schools or start sports back up for at least another four weeks," Murphy said during Thursday's announcement.
The governor emphasized that while we must maintain the course, he is hopeful he will be able to make a different decision (to possibly re-open schools) after May 15.
Distance learning will continue for students across the state.
Enter your number to get our free mobile app
READ MORE: Here are 50 ways you can improve your work from home lifestyle