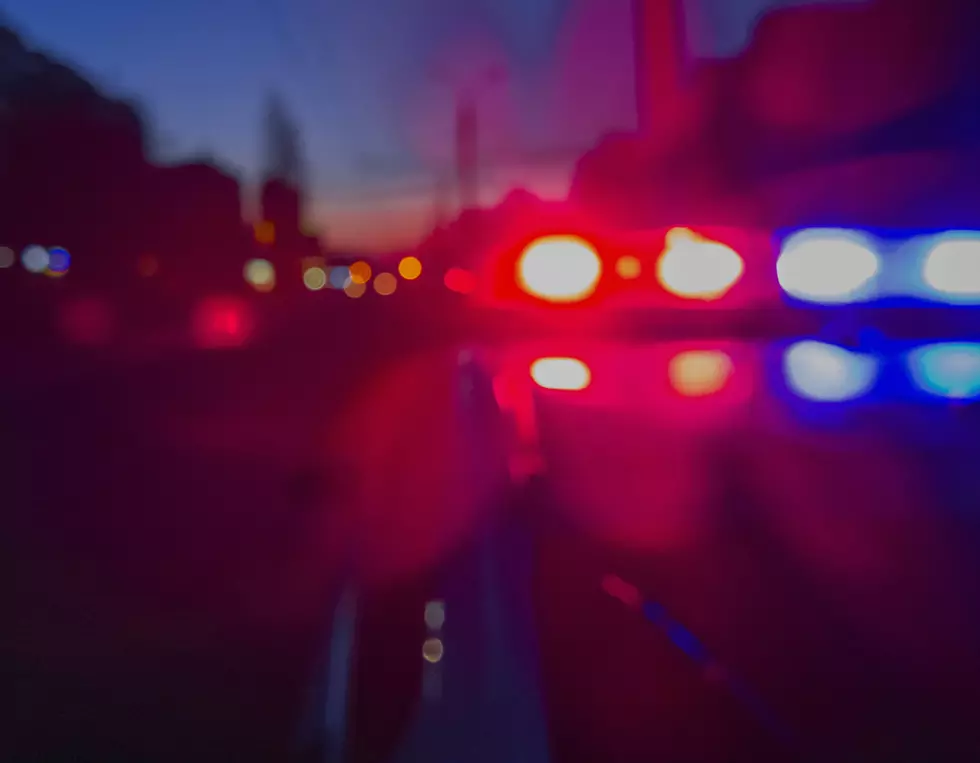 Atlantic City Police Search for Hit-and-run Driver that Injured Teen
Thinkstock
The Atlantic City Police Department is asking for help from the public as they try to track-down the driver of a SUV that recently struck a teenager on a bicycle.
Authorities say the accident happened at Richmond and Atlantic Avenues. A driver struck a 16-year-old man, he initially stopped, and then fled the scene. The teen suffered minor injuries and his bike was damaged.
Cops say, "The vehicle is believed to be a silver color Honda SUV of an unknown model with damage to the front, passenger side bumper. The driver is described as a white female in her twenties or thirties with red curly hair. The vehicle was last seen traveling westbound on Atlantic Avenue."
Anyone with information about this accident is urged to contact the Atlantic City Police Department's Accident Investigations Section at (609) 347-5744.
Questions to ask to see if someone's REALLY from New Jersey
gallery gallerytitle="A Shocking Number of Businesses on the Ocean City, NJ, Boardwalk Need Workers" galleryid="396:484085" galleryindex="0" ids="484088,484087,484089,484094,484090,484091,484093,484092" showthumbs="no"]