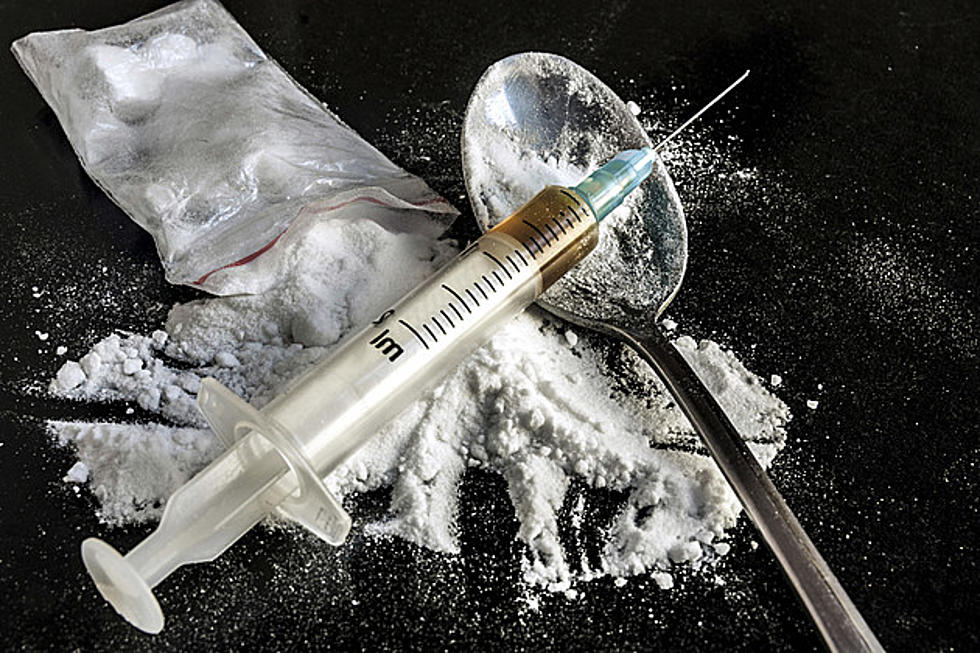 Absecon man found with knife in underwear, 550 bags of heroin in car
(Photo: Thinkstock)
An Absecon man is in all kinds of trouble in Manchester Township after police conducted a motor vehicle stop that led to the discovery of 550 bags of heroin along with a knife in his underwear.
Listen to Vin Ebenau mornings on Townsquare Media Jersey Shore Radio Stations, email him news tips here, and download our free app.
Manchester Police said that on Thursday afternoon around 3:40 pm, their Narcotics Enforcement Team placed 22-year old Alexander Laboy in handcuffs following a motor vehicle stop and subsequent roadside investigation.
Laboy's Jeep Cherokee was pulled over in the area of Pemberton Street and Lawrence Avenue, in the Pine Lake Park section after police observed him maneuver around the road and commit multiple motor vehicle violations.
It didn't start off well either.
Laboy gave police a false name.
Officers then found him to be concealing a knife, within the inner waistband of his underwear.
The investigation continued onward.
Laboy was then found with about 550 bags of heroin, that have a street value of $1,800 according to Manchester Police, as well as a quantity of prescription medication and all of it was packaged for distribution.
Laboy was then arrested without incident, processed and charged with Possession with Intent to Distribute Heroin, Providing False Information to Law Enforcement, Possession of a Weapon for an Unlawful Purpose, and additional Controlled Dangerous Substance offenses.
Trending News Now
Top Trending News stories at the Jersey Shore.