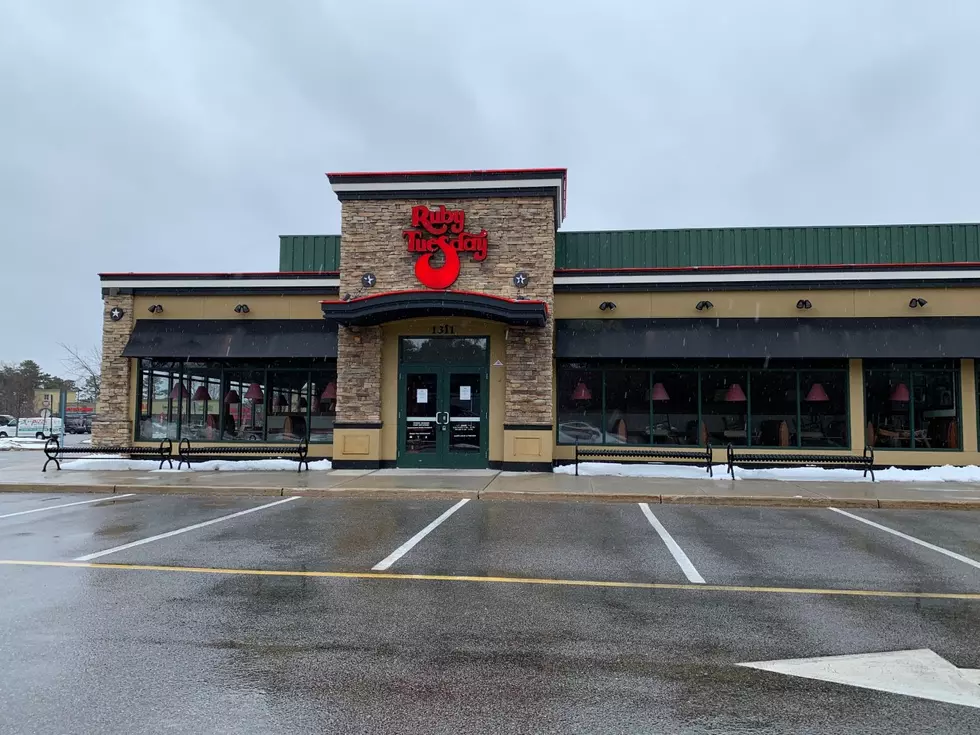 A Real Unique Career Opportunity in Toms River, New Jersey
Shawn Michaels
We are in the midst of the Coronavirus Pandemic and for many, it is a very challenging time not only healthwise, but also financially. So many have had businesses cutback or close during this past year. Money has become a very important issue to many families here at the Jersey Shore and around the nation and world.
This might be an opportunity for some, that I noticed while traveling through Toms River this week. The Ruby Tuesday on Route 37 in the "Orchards at Dover" is available for rent. Pretty interesting idea. You could rent the restaurant, which is fully equipped.
The restaurant is available through Florham Realty. I did reach out but have not heard back with any details, but it appears you could rent the space and open your own restaurant. The space is 5,000 square feet with immediate occupancy available.
Makes you think if you were gonna open up a restaurant here in Toms River, what kind of restaurant would you open? Do we need Italian, German, Chinese? Or would you try something unique we don't have here in the area?
The number to call for more information is 732-583-1200 ext 3 or 5.
In conclusion: Have you ever thought of starting a new business here in Ocean County? Would a restaurant be your dream business? This could possibly be the answer... you never know.
UP NEXT: See how much gasoline cost the year you started driving
Take A Look At The Oldest Bar in Ocean County