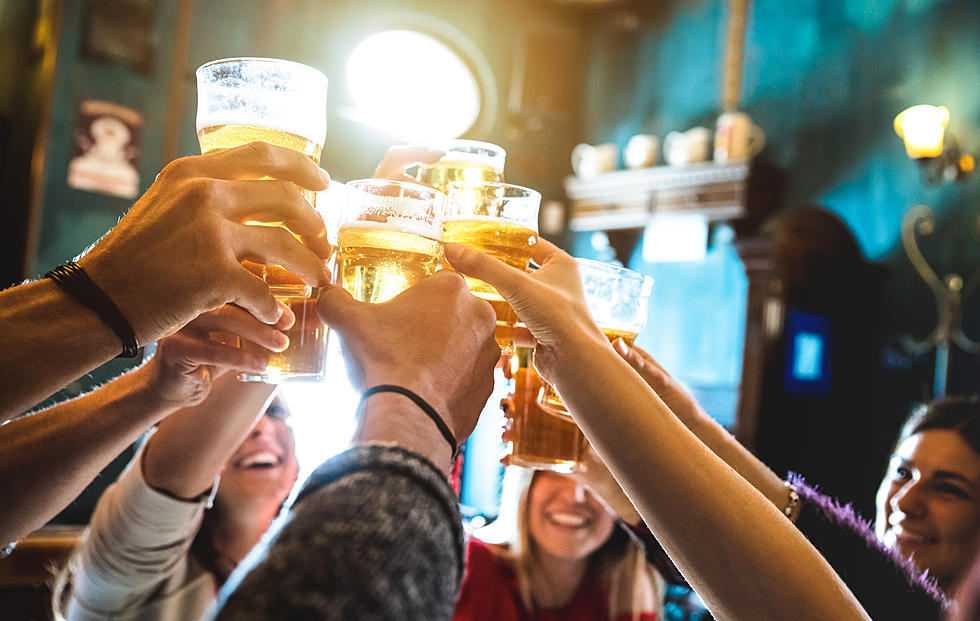 Getty Images/iStockphoto
I'm not sure where but months ago I came across a quote which I wrote down on a post-it because it made such an impact.  When looking for something else the other day I came across that note which was under a bunch of papers and I stared at it for what seemed like an eternity.  "You can't wait until life isn't hard anymore before you decide to be happy."
In some ways it's one of the most meaningful and significant quotes I have ever read because it applies to just about everyone at some point in their life.  Who among us has not had a hard time in their life?  For many right now might be the hard time.
My interpretation of the quote is too make the most of every day, even those that are not going the way you want.  In truth we need to search for the joy even in times of sadness and while easier said than done all of us have the ability to find something to smile about.  I know that might not be easy as life does deal some serious blows to just about everyone and yet many find a way to battle through that…I guess we would call them the "glass is half-full" population.
Look and read it again.  "You can't wait until life isn't hard anymore before YOU decide to be happy."  The emphasis is on YOU because only you can choose the direction of your life.  Here's hoping you find the road filled with happiness.
READ ON: See the States Where People Live the Longest
Read on to learn the average life expectancy in each state.