Team Jacob – Hometown View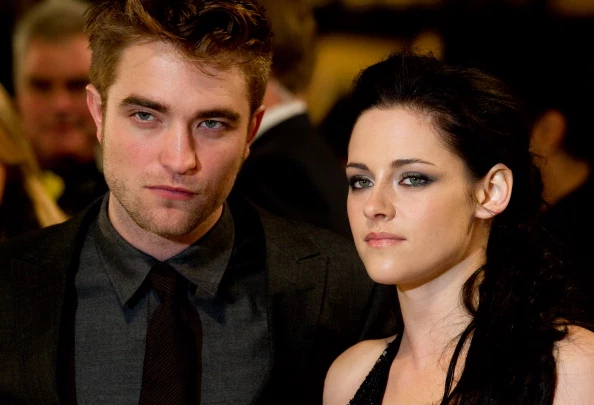 There I was standing outside the Marquee Cinema in Toms River yesterday morning at 10:20 and frankly I was a bit embarrassed. I looked around and quickly came to the conclusion that I was the only man above the age of 50 in the line which was filled with mostly women, many of them in pairs and groups.
I was with my wife and daughter and could easily rationalize that what I was doing was spending quality time with them, especially because Alex is home from college for the holiday.
Of course we were in line to purchase tickets for the 11am showing of "The Twilight Saga: Breaking Dawn-Part 1." This is the fourth movie based on a series of novels and to say they have been hits would be an understatement…the first three made almost $800 million in the US alone and the latest took in over $139 million this past weekend.
The movies are really aimed at teen age girls more than anything else but there were a fair share of us older folks packed into the theater although I'm glad I did not bump into anyone I know.
I will admit that I have seen all four of the Twilight movies…again for the sake of family bonding. This latest was OK but definitely not the best. It was pretty bloody and as always the story did not make a lot of sense but nobody seems to care. For what it's worth I'm a Jacob guy…always go for the one with better tan.
SUNDAY SHOPPING
We also checked out the new World Class ShopRite which opened last week in the new Crossroads Center at the intersection of Routes 37 and 166 in Toms River. It is quite a supermarket and the 29th owned and operated by the Saker Family. No doubt this will be the anchor in what used to be the Dover Mall and when it's all done the shopping center will certainly be a major asset to the area….actually it already is.
THE GOOD AND BAD OF FOOTBALL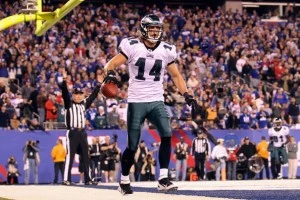 Shore Conference Football fans can watch three state sectional championship games on Saturday, December 3rd at Rutgers University. Manalapan will face Sayreville at 1pm, Neptune takes on Steinert at 4pm and Rumson will collide with Matawan at 7pm.
Giant fans have to admit that it was the Eagles who were the more physical team last night and the result was a 17-10 win that keeps Philly's season alive.
Meanwhile with upcoming games against the Saints, Packers and Cowboys the loss may be a costly one to Big Blue.