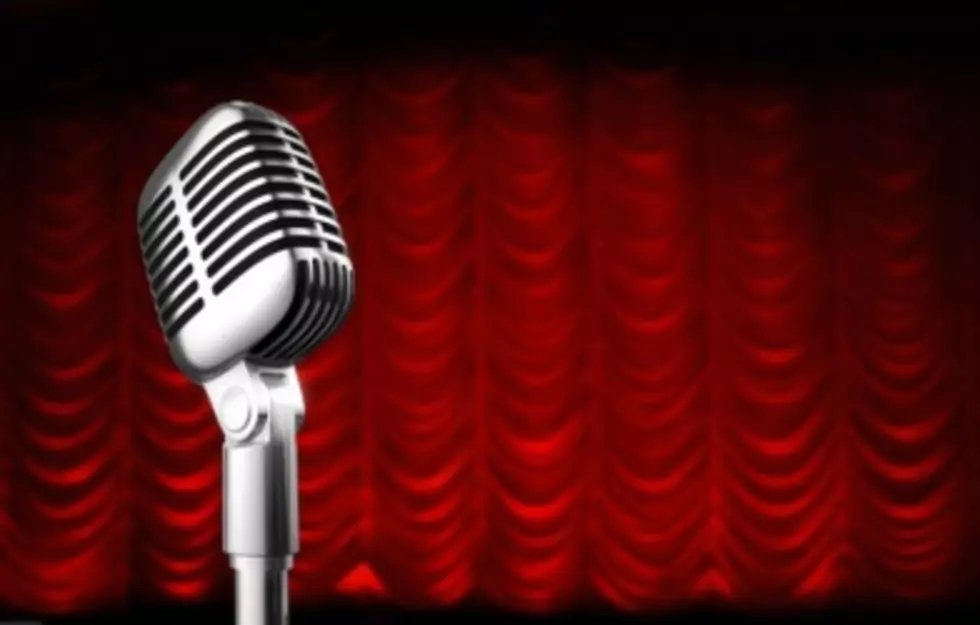 Zzak G. Applaud Our Kids Step Into The Spotlight Soiree Is Tomorrow
Townsquare Media
The pandemic has forced a lot of organizations to get creative this year, and that is exactly what the Zzak G. Applaud Our Kids Foundation did. They are presenting their Step Into The Spotlight Soiree.
This is truly going to be an amazing event and you definitely don't want to miss it. Here are some of the awesome details about the event...
When. It takes place tomorrow, October 22nd, 5:30pm for VIP, 6:30pm Main Event.
Where. Interactive Virtual Format
Why. It all benefits the Zzak G. Applaud Our Kids Foundation, which provides 100% direct funding for children who have financial barriers to take lessons at performing art studios in their area.
Who. This is amazing. There will be contestants from each coast performing for the judges for this amazing event. And those celebrity judges are from film, TV and the Broadway stage.
Some extremely talented adult performers will compete for three award, The Zzak G. Spotlight Award, second prize, and the Audience Choice Award. There will also be some great entertainment, courtesy of the Zzak G. AOK Performance Group.
If you want to purchase tickets for this very special event, all you have to do is click here, and remember, it is for an awesome cause. And remember, there are great celebrity judges too!
There is always a ton of work that goes into these amazing performances, and this year the challenges were even greater to put a terrific event together, and the Zzak G. Applaud Our Kids Foundation has managed to do that and more!
So, don't miss this great event. Your money goes to a great cause and the entertainment is second to none. Good luck to everyone, and enjoy!
Enter your number to get our free mobile app
CHECK IT OUT: The Best Movie Character Names of the 1980s