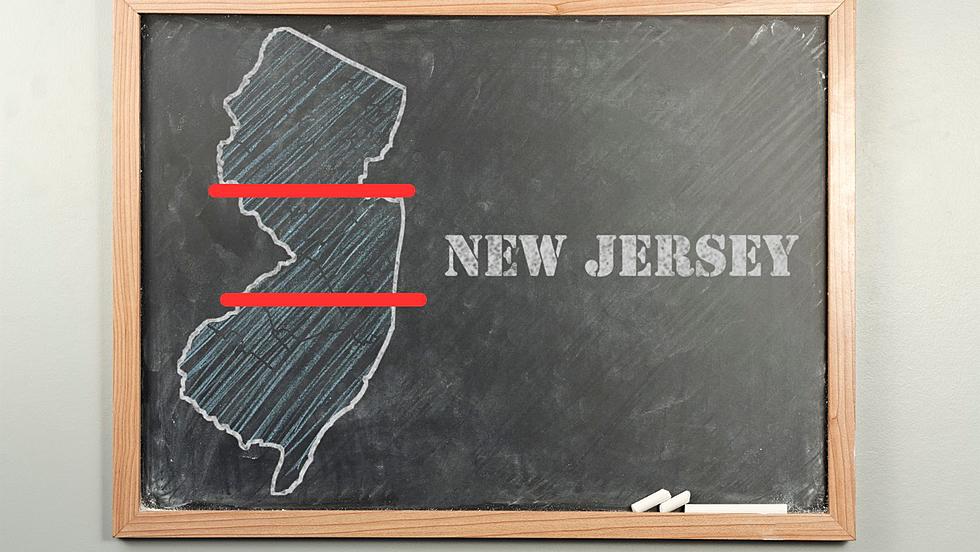 Yes, Central New Jersey Exists
Canva
As if we don't have enough to debate, the state legislature is looking to better define the borders within our state.  Yes, we may be looking at the official recognition that there is, in fact, a Central Jersey.
I grew up in Mercer County, and when I was in school and learned how to read maps, it seemed pretty obvious that we were located in the center of the state.  Who knew we were so wanted by the North and the South?
Kidding aside, there really is a logical reason for looking at this.  The thought seems to be that if we better define each region, it would be easier to promote from a tourist perspective.
Many believe that the state does a good job promoting the shore, but there's more to see in New Jersey than the beaches, and by making the distinction between regions, they believe we can better promote other areas of the state.
In typical New Jersey government fashion, the original proposal  would have divided into six regions.  Even if you don't recognize that Central Jersey exists, I think we can probably agree that none of us look at New Jersey as six regions.  We are North Jersey, South Jersey and Central Jersey.
It looks like our representatives have come to the same conclusion.  The new map would be divided into three distinct regions.
North Jersey would consist of Essex, Hudson, Morris, Passaic, Sussex and Warren Counties.
Central Jersey would have Hunterdon, Mercer, Middlesex, Monmouth, Ocean, Somerset and Union.
South Jersey would be made up of Atlantic, Burlington, Camden, Cape may, Cumberland, Gloucester, and Salem counties.
N.J. could soon redraw its tourism map. And yes, Central Jersey is a section. (msn.com)
Things That are Unique to NJ
These are a few things that are unique to NJ.
South Jersey Nightlife
South Jersey's Real Life Ghost Town - Amatol