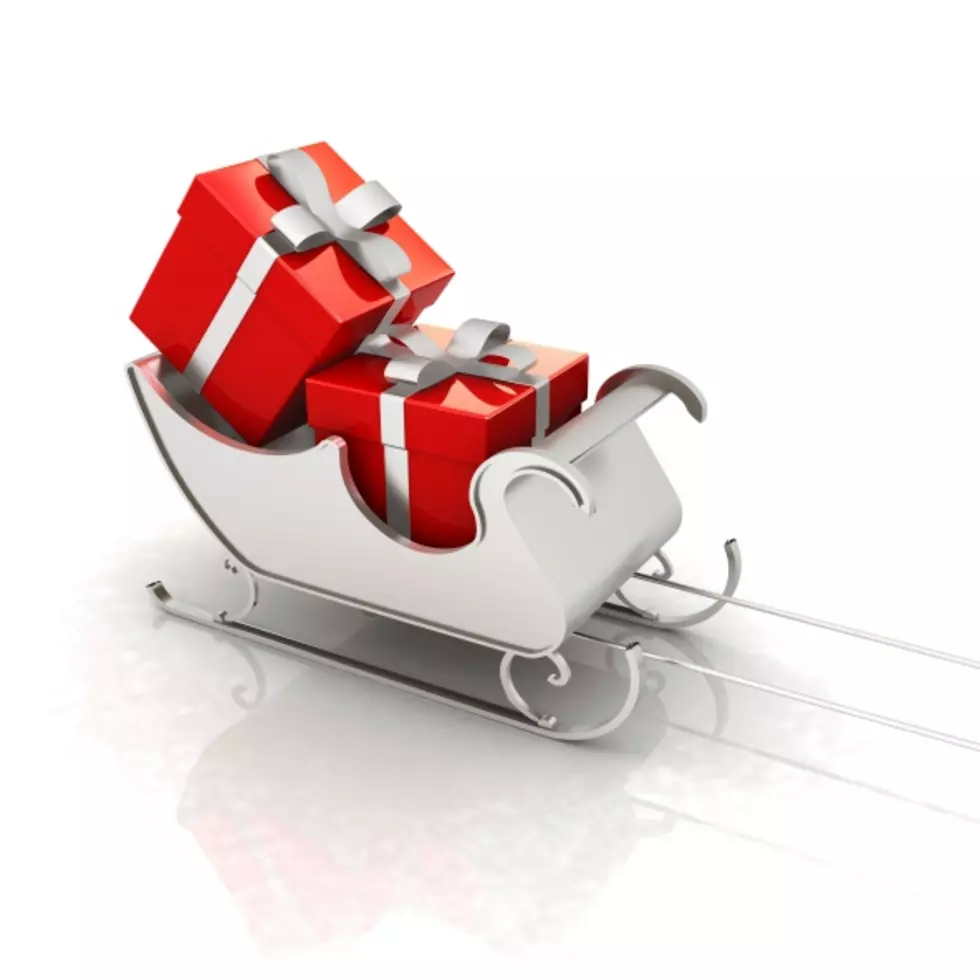 Win a $1,000 Shopping Spree with the Jersey Shore 12 Days of Christmas
Guru3Ds
We know that just like Santa, you're making a list and checking it twice, and we're gonna help you cross a few things off that list with the Jersey Shore 12 Days of Christmas.
You can win $1,000 just for listening to us this holiday season. Use it to buy gifts for all the nice people on your list, or you can be naughty and keep it all for yourself.
We're giving you three chances to win for 12 days: every weekday through Dec. 12: just after 9 a.m., 12 p.m., and 5 p.m.
Listen to us weekdays for our daily Christmas code words. When you hear a code word, enter it right here, and you might just get the call letting know you've won the $1,000 Shopping Spree!
The more Christmas code words you enter throughout the contest, the better chance you will have to take home the grand prize, so be sure to listen all day, every day.
You still have time to make 2017 the best year ever. Listen to us starting Monday for your chance to win!