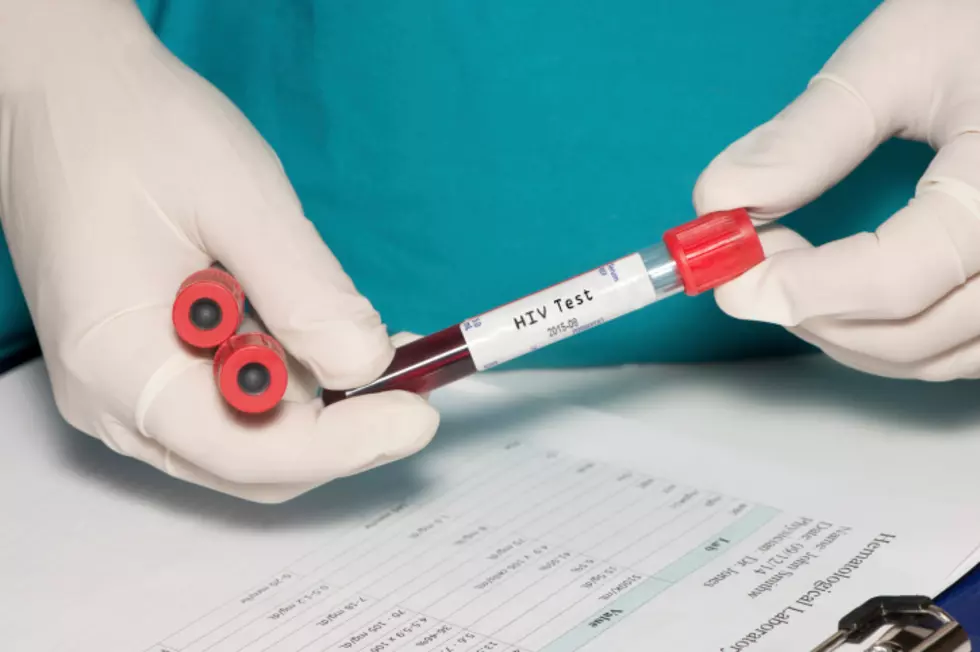 What HIV and AIDS look like in New Jersey today
dina2001, ThinkStock
In 1990, more than 4,200 individuals were newly diagnosed with HIV/AIDS in the Garden State. The virus and its most severe phase took the lives of nearly 3,600 hundred people.
In 2016, just 35 infected individuals passed away. And the state's new diagnosis count was 1,109.
Thanks to pharmaceutical breakthroughs over the past couple decades, the virus that attacks one's immune system has transformed from a nearly-automatic death sentence into an ailment that can be controlled with the proper medical attention.
As of the end of June 2017, there were 37,255 New Jersey residents living with HIV/AIDS, according to state health department statistics. Heterosexual contact was responsible for 39 percent of cases, male-to-male sexual contact for 28 percent, and injected drug use for 17 percent.
So far in 2017, there have been no cases of mother-to-child transmission, while worldwide, 400 children are infected with HIV on a daily basis.
"The state of New Jersey is awesome in that area," said Georgett Watson, chief operating officer of the South Jersey AIDS Alliance.
The Atlantic City-based group, which launched in 1985, links HIV-positive individuals with care and assistance, and implements programs to prevent the spread of HIV.
When Watson started with the alliance in 1992, staff members "were going to funerals all the time," she said. Today, they hear of a client's passing maybe a couple times a year.
"The pharmaceutical industry has done wonders. We have clients who are categorized as virally-suppressed, which doesn't mean that the virus isn't in your system, but it's just at a low rate that it's not even transmittable," Watson said. "If we could get everybody who was HIV-positive on meds and keep them on meds, then we wouldn't have any new transmissions."
According to the Centers for Disease Control and Prevention, people with HIV would progress to AIDS within a few years before the introduction of antiretroviral therapy (ART) in the mid-1990s. Today, someone treated with ART before the disease is far advanced "can live nearly as long as someone who does not have HIV."
Watson recommended that anyone who's had unprotected sex in the past 10 years, or injected drugs with a shared needle, get tested for HIV at one of the many testing sites throughout the state.