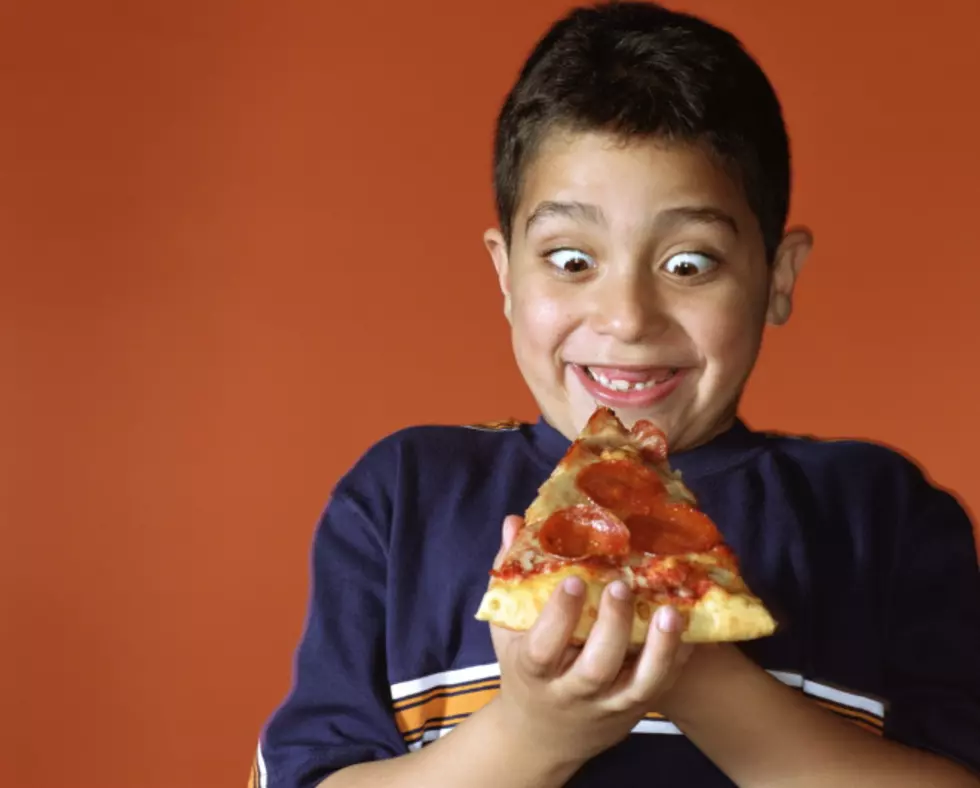 UPDATE: Name the New Bayville Pizzeria and WIN Free Pizza for a Year
Ryan McVay
I recently wrote an article about the Bayville Deli changing to a pizzeria. 
You could WIN FREE pizza for a year.
The "NEW" pizzeria reached out to me to let me know what was going on in the old Bayville Deli. They want you to NAME the new pizzeria and you could WIN FREE Pizza for a whole year. How cool? Click here for more information.
The Bayille Deli is on Rt. 9 off of Anchorage Blvd in Bayville. The building is diagonal from the Bayville Dinosaur. My husband loved their pork roll and egg sandwiches. I believe they closed before or during Covid-19 and this could be the hold up on the pizzeria.
Bayville Deli offered fresh meat, cheeses, hoagies, subs, grinders, sandwiches, salads, finger foods, fresh bagels, bread and dry goods. Party trays were available, too.
I'm not even sure if it's the same owner or not. There is no name yet out front, but it looks like they're working on the inside of the building.
I understand my husband's love for the deli, when you find that perfect sandwich and then they close. He would tell me when he'd go there, they'd make it right in front of him and he loved watching it. It was always fresh, he says.
We're ready for pizza. There are so many rumors flying, I hope I heard right about this. But, the butterfly with the pizza drawing on the side of the building sort of gives it away. I've heard it will be brick-oven pizza. Yes, we have a lot of pizzerias around us, why not one more?
Well, now we know for sure it's going to be a pizzeria. Help name the new pizzeria in Bayville and WIN Free pizza for a whole year.
LOOK: Here are the best small towns to live in across America