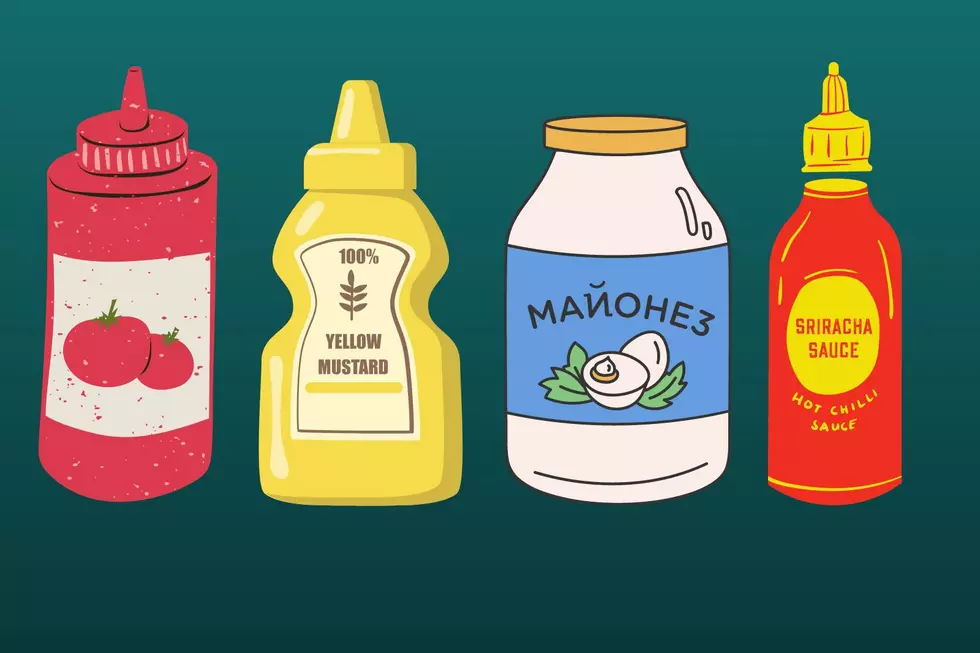 New Jersey Residents Are Adding This Popular Condiment To Their Halloween Costume
Photo Credit: Canva
So, do you have your Halloween costume all set and ready to go?
My friends and I get together the Saturday before Halloween every year and throw a huge costume party.
Each year it gets bigger and better, and this year may be the best one yet.
Mainly because, at the constant asking of my one buddy, we all bought matching pokemon costumes.
This year, we're going as the Squirtle Squad, wasn't my first choice but I'll be a team player.
As we get closer to the spookiest day of the year, you may be thinking to yourself "I have no idea what to be this year".
Fortunately, there is no problem that can't be fixed with ketchup.
Yes, ketchup can help you get into the Halloween spirit this year.
One of the biggest ketchup brands in the world is getting ready to release its Halloween ketchup and it could be the missing piece for your costume.
Whether you're dressing up as a vampire, or just need some bloody good special effects, this bottle of ketchup will apparently be able to help you out.
And here's the funny part, it's just normal ketchup!
Heinz Is Releasing Their Tomato Blood Ketchup Again For 2022
Tomato Blood Ketchup, according to Eat This Not That is coming back for Halloween 2022.
The ketchup is supposedly the absolute perfect color to mimic blood, so if you need it to complete your Dracula costume before the Toms River Halloween Parade you're in luck.
The Tomato Blood Ketchup will be available in New Jersey as well as the rest of the country through October.
Personally, I don't really want to smear ketchup on me or my costume but hey if it works, it works!
25 Super Spooky, Fun & Easy Halloween Costumes for Couples
Check Out These Amazing Halloween Decorated Houses in Ocean County, NJ
Check Out This House Decorated For Halloween - 910 Salem Drive, Toms River