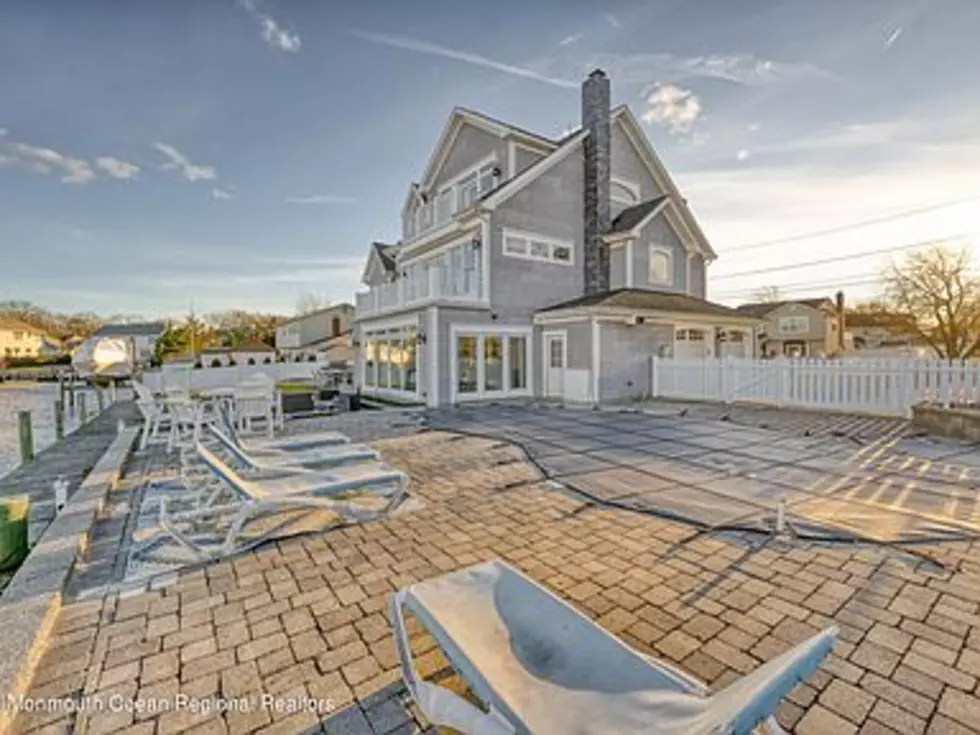 This Dreamy Staircase in This Brick House for Sale Is My Happy Ever After
zillow.com
This house is gorgeous that's for sale in Brick, but it's the staircase that get's me all excited.
I know, I know you're probably thinking look at that kitchen, it's a beautiful home, no doubt. But, it's the staircase that totally has me looking at this house. I love houses with curvy staircases, click here for more information on this house.
Before radio, I was an interior designer and when I was in art school, I loved drawing the staircases. My very last project to graduate, the house I drew had three curvy staircases throughout the house and I remember my teacher saying, "Why?" I said, "Why not." He said, "Awesome." Man, I wish I could find the pictures of my last pictures I drew, but of course, I have no idea where they are. That was over 25 years ago.
This house that's for sale in Brick is a giant "dreamy" home and that staircase makes the magic happen. Funny thing, I live in a ranch home (LOL).
The house is at 188 Manorside Drive in Brick is for sale for $1,249,900, according to zillow.com. This house is contigent, which means the owner has accepted an initial offer with certain conditions being met.
It has an open floor plan, a chef's kitchen, a master bedroom and master bath with heated floors. Don't forget the "dreamy" staircase. It has three additional bedrooms, two guest rooms, four bathrooms, a heated in-ground pool, boat lift, and that "dream" staircase. This house is on the water.
LOOK: Famous Historic Homes in Every State