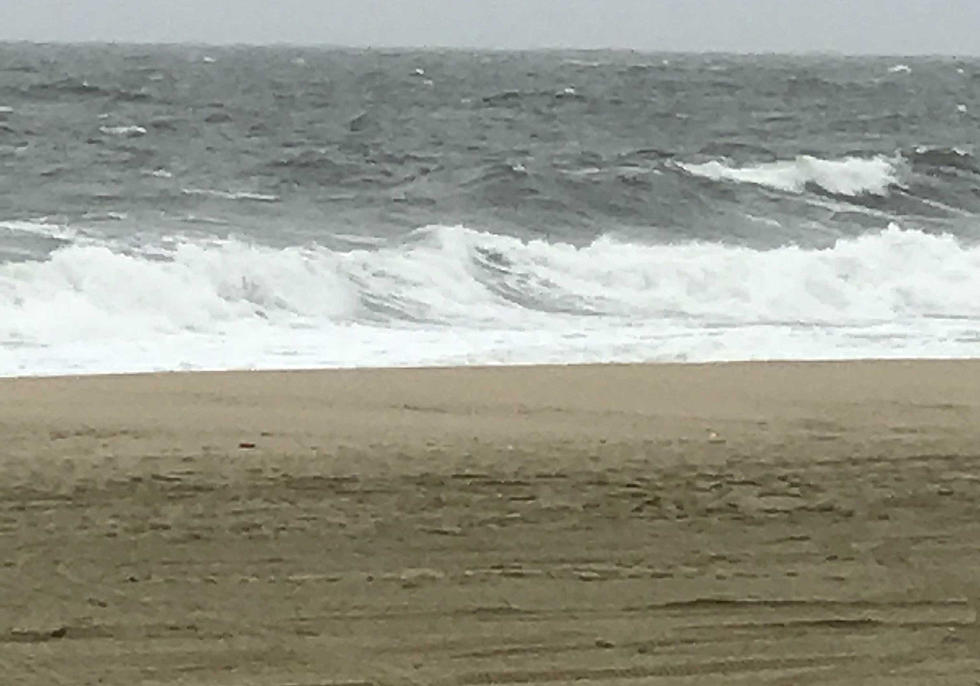 The September Weather Blues
Beach in Asbury Park (Gino D, Townsquare Media NJ)
So much for September being the best month of the year when it comes to weather.
After all that heat and humidity in the beginning of the month it looks like we are now in a pattern that's going to produce plenty of showers and not a lot of sunshine over the never couple of weeks.  Of course more than ever we realize that basing your outdoor plans on the weather forecast is often a mistake.
It's looking more and more like the Carolinas could feel the full brunt of Hurricane Florence who is likely to be a category 3 or 4 storm when she hits the east coast later this week.
Florence is expected to produce a significant amount of rain to an area that has already been soaked by rains throughout the later part of the summer and with storm surge and high winds it will likely present big time concerns for North and South Carolina and parts of Virginia as well.
There were some exciting games on the opening Sunday of the NFL season and while the Giants lost to Jacksonville rookie running back Saquon Barkley gave Big Blue fans a preview of what he will bring to MetLife Stadium.
His 68 yard touchdown run in the 4th quarter was the type of play the Giants have not seen from a running back in many years but unfortunately it was not enough.
Only one week and I've already had enough of penalty flags on the field.  It seems like every other play results in a flag and the referee (that's the guy in the white hat) is getting more TV time than some quarterbacks.
By the way in case you were wondering there were only two players who took a knee during the playing of the national anthem yesterday, both from the Miami Dolphins.
As was reported yesterday the NFL has no policy regarding anthem protests in place for this season but will continue to have conversations regarding the topic.
The first full weekend of the high school football season produced some upsets, none bigger than Toms River North's 15-14 win at Manalapan in rather dramatic fashion.  The Braves scored what looked like the winning touchdown with 46 seconds left but Dashawn Wilder ran the ensuing kickoff back 90 yards for a touchdown and then caught a pass for a 2-point conversion to give the Mariners a thrilling victory which matches their win total from all of last season.