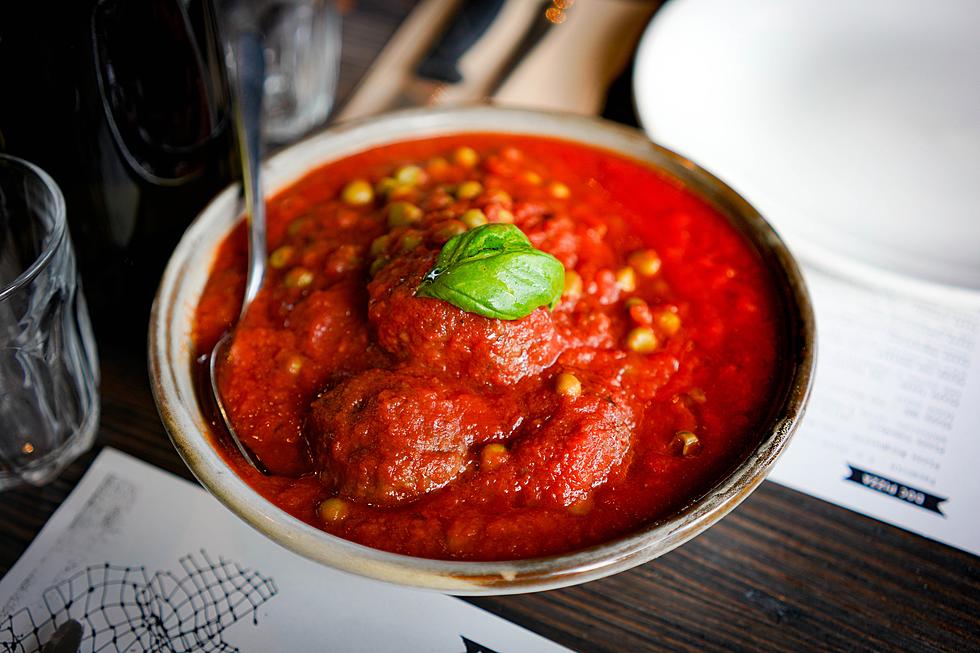 Here's The Most Amazing 'Under The Radar' Sauce In Toms River, NJ
Photo by Fidel Fernando on Unsplash
There is nothing I love more than a good red sauce, and when I stumble on a really good one, I absolutely have to share it with you.
So, guess what? I stumbled across a great red sauce in Toms River. So, I'm sharing. But I'm not sharing the sauce, just the info.
So the place I came across is on Route 37 east in Toms River pretty close to the bridge. It's called Mia's Pizza 37, and I'm telling you, their sauce is absolutely delicious.
My first exposure to it was with a simple plain slice. My theory is the best way to taste the sauce is to try it on a plain slice. It doesn't get more honest than that.
A great sauce will turn the slice into a masterpiece, and the bad sauce can't hide. And before I even needed a second bite, I knew I found a good one.
And now that I knew I had a really good sauce I was dealing with, I could expand my horizons. Next up, I tried spaghetti and meatballs. Those meatballs can always be a real test, too, and their meatballs are awesome.
So I expanded a little further and went whit my all-time favorite meal, the legendary chicken parm. And It was a grand slam!
So, Mia's Pizza 37 got straight A's in my top categories, and so I definitely think you should give them a try soon!
Mia's Pizza 37 is at 1815 Route 37 in Toms River. Go there for nice people and great food! You'll be glad you did!
7 Great Toms River Restaurants
The Top Brunch Joints At The Jersey Shore!
They may not have bottomless...but their food is top notc
gallery:393:576645:0