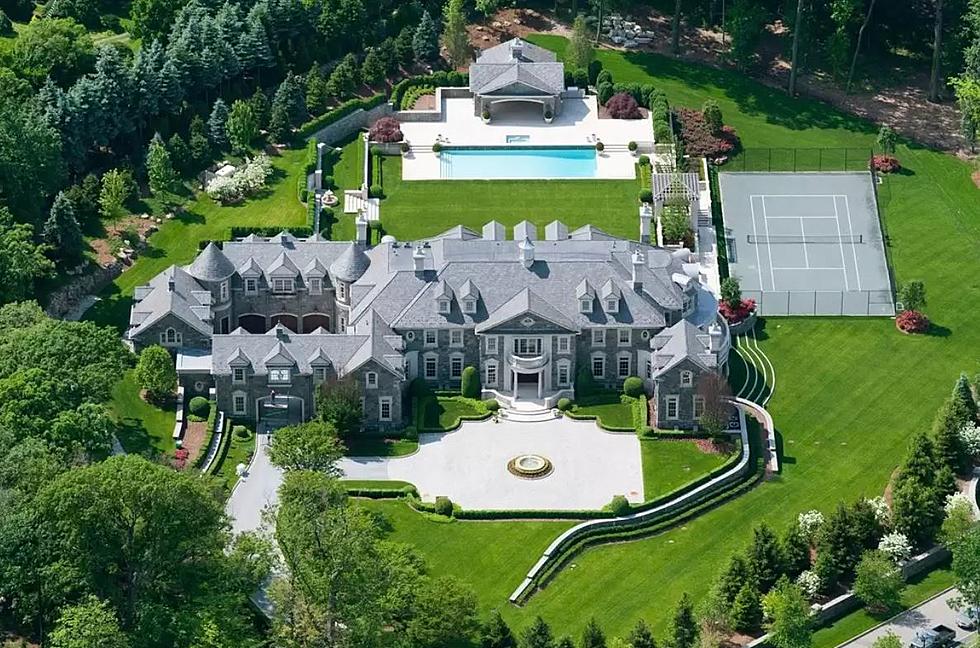 The 20 Most Astonishingly Expensive New Jersey Homes on the Market Right Now
Realtor.com
From horse farms to ocean-front mansions. From $35 million to $10 million. It's a seller's market and there are some amazing New Jersey homes with price tags that will leave your jaw on the floor. 
Listen to Matt Ryan weekday afternoons on 94.3 The Point and download our free 94.3 The Point app.
If you've got eight figures to drop on a home, there are plenty of options for you. Some of these properties sit on hundreds of acres. Others are more about the amenities of the home than the size of the property.
I'm not even going to talk about the taxes. Yikes.
Let's dream a little and count down the 20 most expensive New Jersey homes that are on the market currently.
The 20 Most Incredibly Expensive New Jersey Homes on the Market Right Now
HAVE YOU SEEN JON BON JOVI'S $43 MILLION PALM BEACH MANSION? LET'S RUNAWAY AND CHECK IT OUT!