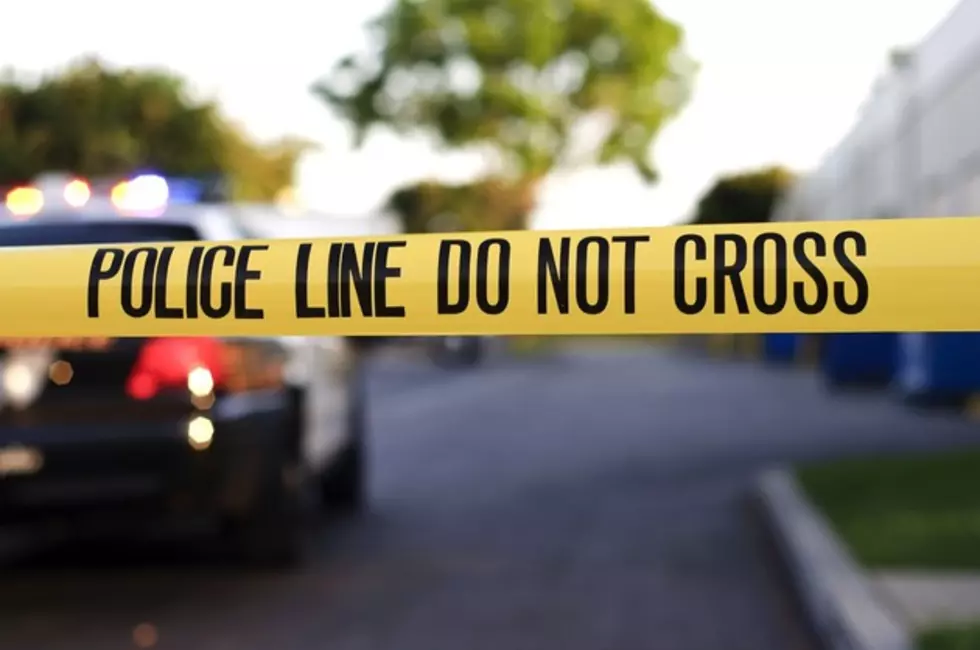 Sunday night shooting at Aberdeen home under investigation
Thinkstock
Details are still rolling in from a Sunday night shooting in Aberdeen around at a home on Cedar Place in the Cliffwood Beach section.
Aberdeen Police say one of the people inside came away with just a minor injury after they responded around 11:30 pm but that's all investigators are saying so far.
They add that there is no current threat to public safety.
The investigation is ongoing and is being conducted along with detectives from the Monmouth County Prosecutor's Office.
This is a developing story, stay with us here as more information becomes available.