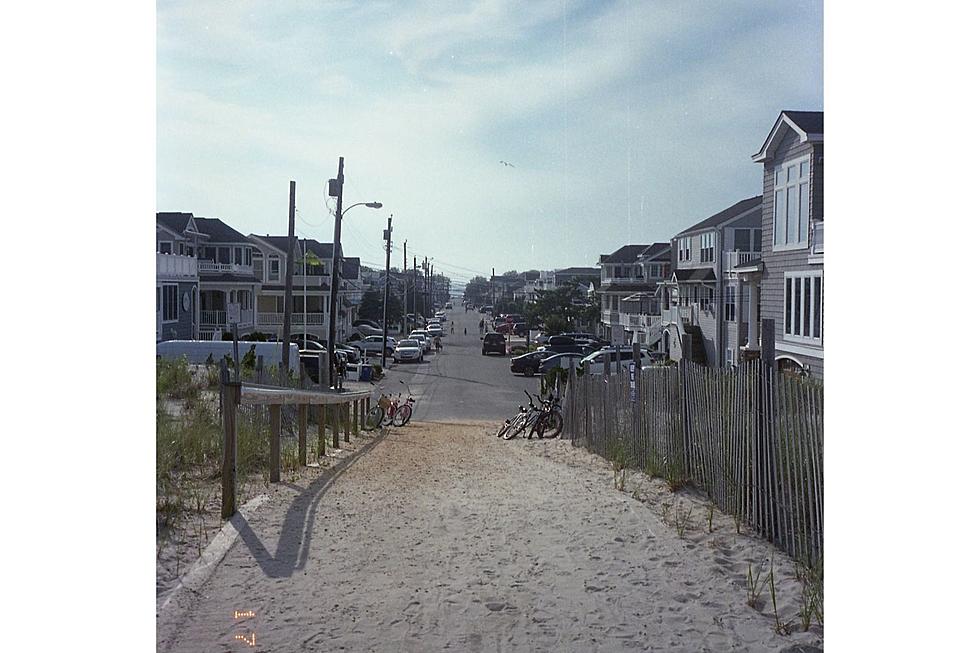 This has to be Best Thing About Summer at the New Jersey Beaches
Matt Moloney, Unsplash
The congestion, the lines at your favorite restaurant, yes, that's life on the beach.  We are just getting started with summertime at the Jersey Shore.
What did you notice first about our new guests and friends coming to the area?
I think for us, we started to notice the traffic.
Now, on the other side of that, we noticed all of our favorite spots started opening up for the season.
This is my first summer as a resident at the Jersey Shore, and without giving too much away, I'm in the thick of it where I live.  It's one hundred percent a beach town.
Back when we noticed the shift from quiet, sleepy beach towns to a booming vacation destination, was the small sneak peek we had during the first warm week.  Parkway to Point Pleasant was just a parking lot for hours.  30 miles to 90 minutes.
Don't get me wrong, we all have to deal with some of the pains and frustrations together, at the Jersey Shore during the big holiday weekends.
With all that being said, there is something to be said about these little towns coming alive.
Yes, it isn't quiet, and yes, people do not pay attention to where they are going.
Believe it or not, most of the traffic issues, and it does pain me to say this, and this also includes the near misses, came from New Jersey drivers. Can't wait for those comments.  It's true, I was cut off my more new jersey plates than any other state while traveling up and down 35.
With all the minor inconveniences, there is nothing like it.
It's just great to see businesses thriving this year from the influx of tourists.
The best part about the summer months is the people.  Seriously, you may have just rolled your eyes a little bit. It's great to just have more and more people around at any given time.  There is truly a sense of isolation in the winter months.
According to VistNj.com, in 2019, over 100-million visitors found their way to the Jersey Shore.  Even during the pandemic, the number was still close to 80-million,.
The beaches themselves.  You have some of the best beaches in the country sitting right here along our coastline.  From the sands of Cape May, through Long Beach Island, up through Monmouth Beach, and beyond.  It is all right here.
How many times have you walked down a boardwalk and there is no one?  There have been a few moments, during the winter, going to lunch and I'm one of two people in a restaurant.
The best thing about summer So breaking the slow, cold, dead of winter, and busting out into the warm hot months of summer is more than welcome.
I enjoy my quiet like the next person but not for months at a time.
10 Big Pains Ocean County Residents Face on Memorial Day Weekend
It's no secret we have a love/hate relationship with Memorial Day Weekend here in Ocean County...