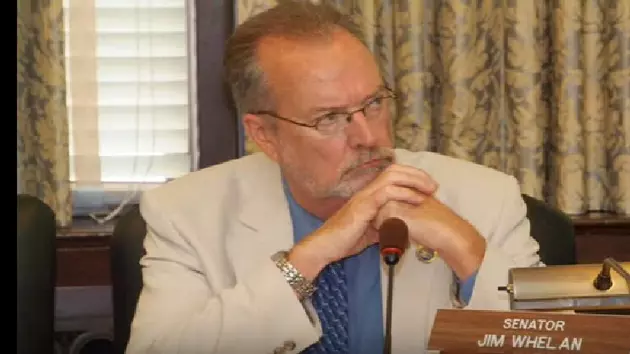 State Senator Jim Whelan Will Not Seek Reelection in 2017
Jim Whelan/Youtube
It's the end of a political era in South Jersey -- Jim Whelan will not seek reelection later this year.
According to a statement posted on his Facebook page at noon Wednesday, State Senator Jim Whelan says, "It's time. I have had a great run in politics but as with everything else in life, there comes a time and for me, that time is now. I will not be a candidate for the New Jersey Senate in 2017."
Whelan has a been a political figure in South Jersey dating back to the early 1980s when he won a seat on Atlantic city city council. In 1989, he was voted Mayor of Atlantic City and held that seat for three terms. Whelan was elected to the assembly in November, 2005, and in 2007 he won his bid for a seat in the state senate.
Here is the full text of Sen. Whelan's statement:
More from WPG Talk Radio 104.1: