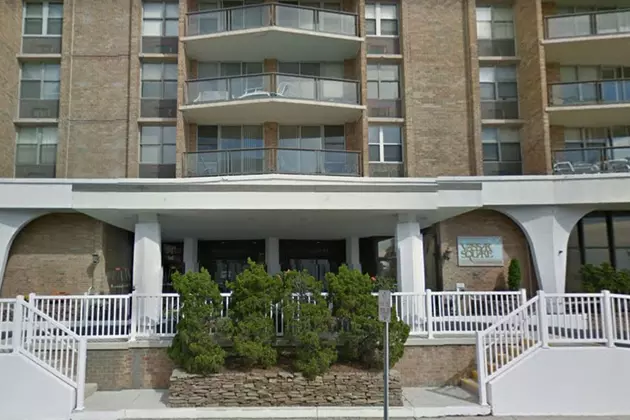 South Jersey police investigating 'suspicious' deaths
Google
VENTNOR CITY — The Atlantic County Prosecutor's Office is investigating the deaths of two women.
The prosecutor's office did not release many details about the investigation, except to say that the bodies were found at 4800 Boardwalk in Ventnor City. The address is the same as the Vassar Square Condominiums, which calls itself the "Queen of the Ventnor City Boardwalk" on its website.
"It is believed to be an isolated incident and there is no apparent danger to the public," the prosecutor's office said in a statement."
The Ventnor City Police Department is assisting in the investigation. The prosecutor's office asked anyone with information to call 609-909-7800.