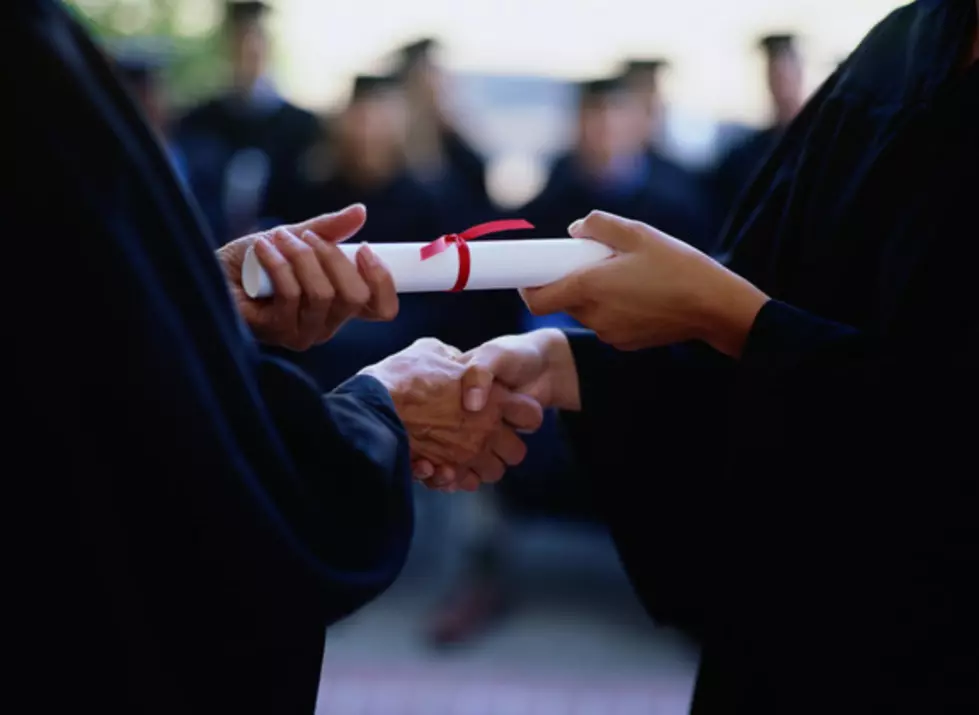 Singer college loan literacy legislation advances in Trenton
Chad Baker/Jason Reed/Ryan McVay
College-bound students would know, before high-school graduation day, about state and federal student loans, and about the debts they entail, if a bill by State Senator Robert Singer (R-30) becomes law.
The Senate Budget Committee this week released the shore Republican's measure to await a full Senate vote. The Assembly Education Committee received its version earlier this month, February 16.
Bill S-990 would categorize instructions about student loans, and how to repay them, as a graduation requirement, and would give the New Jersey Board of Education the responsibility of placing the curriculum in existing financial literacy courses, starting with the class of 2017-2018.
Third- and fourth-year high schoolers would be required to discuss state and federal tuition aid, grant, scholarship and loan eligibility with guidance counselors. The counselors would be expected to explain methods of reducing higher-ed costs, such as advance college credit opportunities.
Singer contends that a decision involving tens of thousands of dollars requires careful consideration of the potential repercussions, especially the consequences of falling behind in repayment schedules.
"High school students statewide are already required to take a financial literacy course in order to graduate," Singer said. "Without a doubt, learning how to get a student loan and more importantly, how to pay it back, is essential to understanding how to manage money in today's world."
Under the legislation, HESAA would be required to create a program for rehabilitating defaults in the New Jersey College Loans to Assist State Students (NJCLASS) program, and to notify national credit bureaus within 30 days when a borrower's default status is cleared.
The Assembly version also moved out of committee, on December 15, 2016.