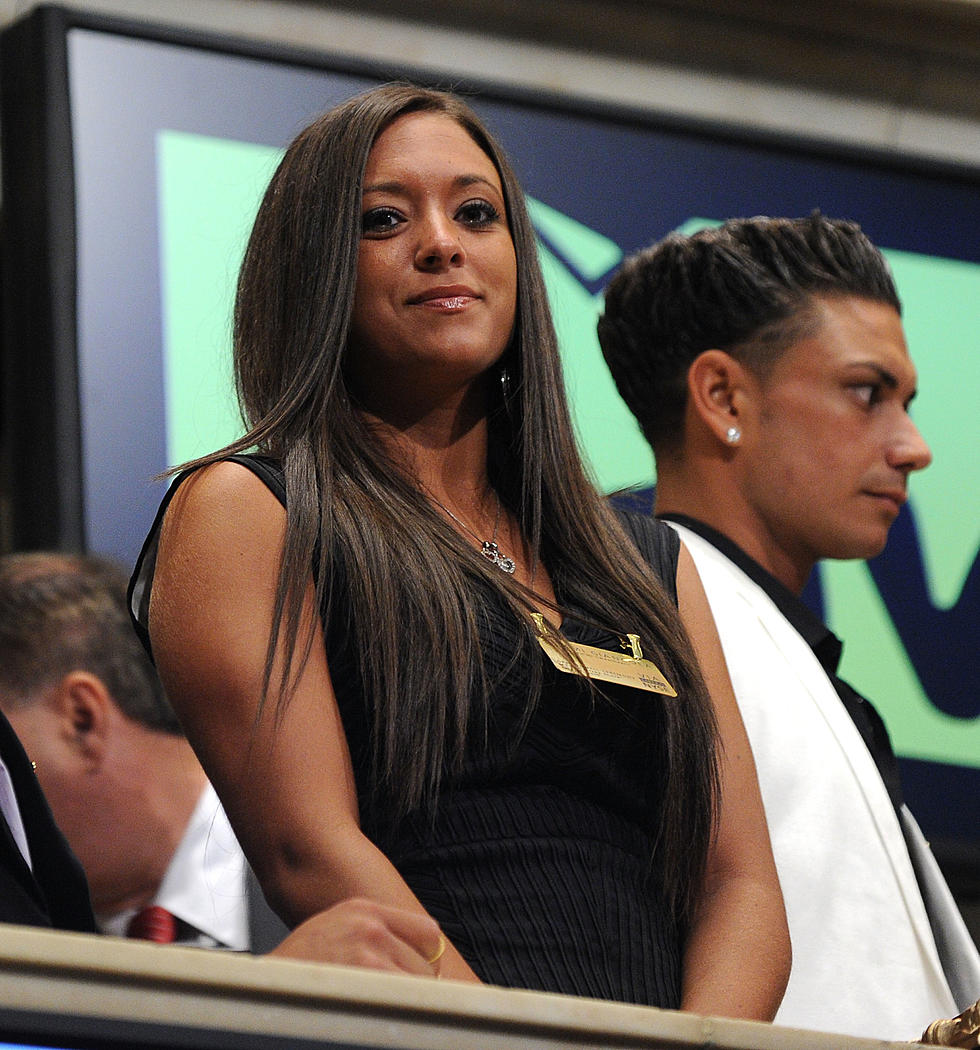 Is She Into Me? My Recent Sammi Sweetheart Encounter In Point Pleasant Beach, New Jersey
Getty Images
Sooo I was at Martell's in Point Pleasant Beach for Tiki Monday...
HAHA! You know it's going to be an interesting story when that's the opening sentence.
Martell's is an awesome place to have fun and let loose. All in one day, you can watch LIVE music, boogie on an outdoor dance floor, eat a solid meal, and lay on the beach. It's the Jersey Shore's island getaway and consistently voted the "best of the best" for Monmouth & Ocean Counties...
Listen to Jimmy G nights on 94.3 The Point and download our free 94.3 The Point app.
Having off on Mondays sometimes has its perks. My cousin was in town and we were totally enjoying ourselves at Tiki Monday. The drinks were flowing and the sun was shining. My cousin is the brother I never had so I love having the chance to spend time with him.
For some reason, we always experience ridiculous moments together. Some of these moments are too wild to share with the public but just know he will be my best man at my wedding. Now, I don't know when my wedding will be and I have no idea who I'm going to get married to but after my recent encounter with Sammi Sweetheart, I am feeling confident I will spend the rest of my life with her...
JUST KIDDING! 
Here's my encounter with Sammi Sweetheart... I was walking to the men's room when I was graced with her presence from three feet away. At first, I was kind of surprised to see her partying at Tiki Monday but it didn't stop me from rolling out a tremendous "Hey!" I even gazed into her eyes! Unfortunately, she wasn't gazing back and never responded to my "Hey!". We crossed paths and that was my lackluster encounter with one of the original cast members from the Jersey Shore. Her HUGE muscular boyfriend behind her probably would have ripped my head off, but no response is better than a negative one, so I consider myself still in the game.
P.S. - I hope Ronnie is not reading this. 
Famous NJ people from A to Z (almost)
KEEP READING: See the richest person in every state