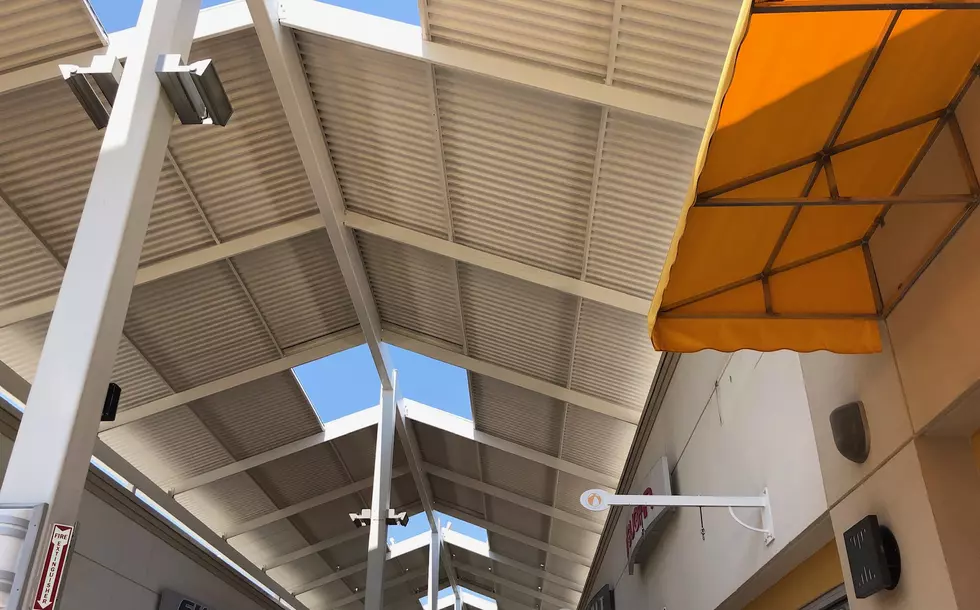 Revealed – Toughest 'Name The Monmouth Location' Answer
Lou Russo, Townsquare Media
It turns out the toughest "Name The Monmouth County Location" wasn't as tough as we were initially led to believe.
The fact of the matter is that Jersey Shore residents do look up once in a while no matter what's going on on their devices. We know that because in order to get this one right, you had to look up...literally.
We showed you this picture and gave you the following clues, even though apparently, most people who got this right didn't even need them.
It's outside but its also inside.
It has a road named after it.
The first clue is self explanatory, the second is the road it's located on, and 120 refers to how many stores are there. Put that all together and there's really only one conclusion you come to. And it was a conclusion many of you did come to.
So thanks for playing along, thanks for being so observant, and thanks for looking up once in a while. You never know what you'll see!
More From Monmouth & Ocean Counties