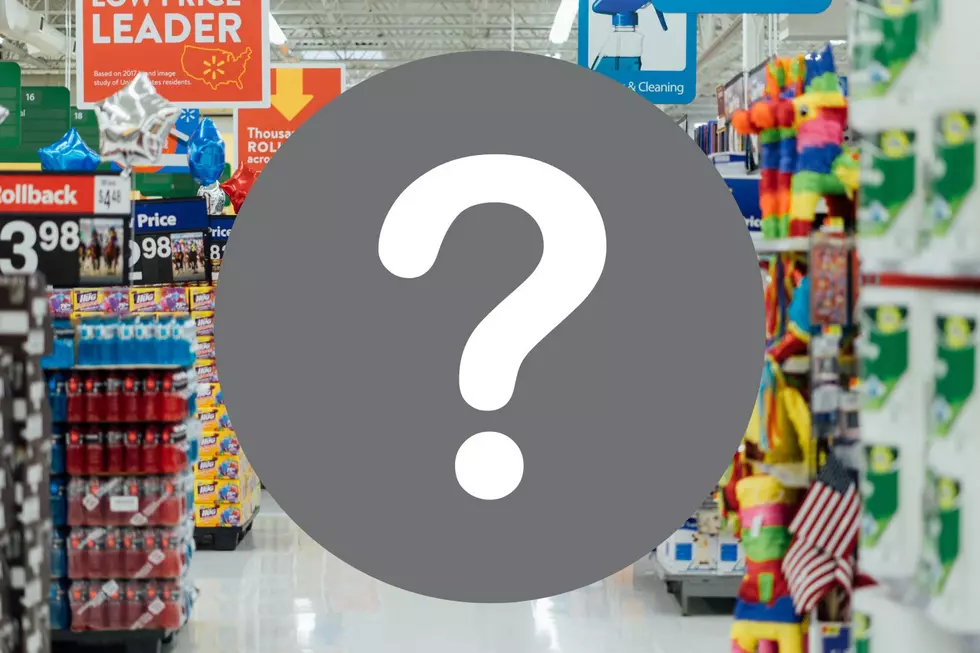 This Popular Retailer Is Expanding, Opening A New Store In Middletown, NJ
Photo by Hanson Lu on Unsplash
I must live under a rock, because there's a new store coming to the Middletown Plaza that has people pretty excited, and I've never heard of it before.
The Middletown Plaza sits off 35 in Monmouth County, and up until last year or so one of the big anchor stores was a ShopRite.
I say 'was' because Shop Rite relocated to a more prominent location, leaving its store vacant in the plaza.
As I said, I've never heard of this retailer that's moving in but I'm pretty excited to check it out after doing a little research on it.
The store brands itself as a home decor superstore, offering thousands of home goods at drastically discounted prices.
As someone who is still (yes still) in the process of unpacking and getting settled into a new apartment this place could come in handy.
The Middletown Plaza location will actually be this chain's third store in Ocean and Monmouth Counties and will be the fourth to open in the state of New Jersey.
So, What Retailer Is Getting Ready To Open Up In Middletown NJ?
This chain operates over 200 stores throughout the US, and is expanding!
According to APP.com, At Home, will be opening in the Middletown Plaza sometime in the spring of 2023.
In addition to your usual home decor, At Home also offers a large variety of seasonal holiday items at a pretty decent price.
In my opinion, it kind of looks like a Walmart had a baby with Target, it offers some seemingly high-end stuff for affordable everyday prices.
I can tell you this though, my wife and I are always looking for space savers in our apartment and this seems like a good place to check out!
Great New Jersey Stores That We Once Loved That Are Now Closed
The Stores and Restaurants We Want to See in 2022