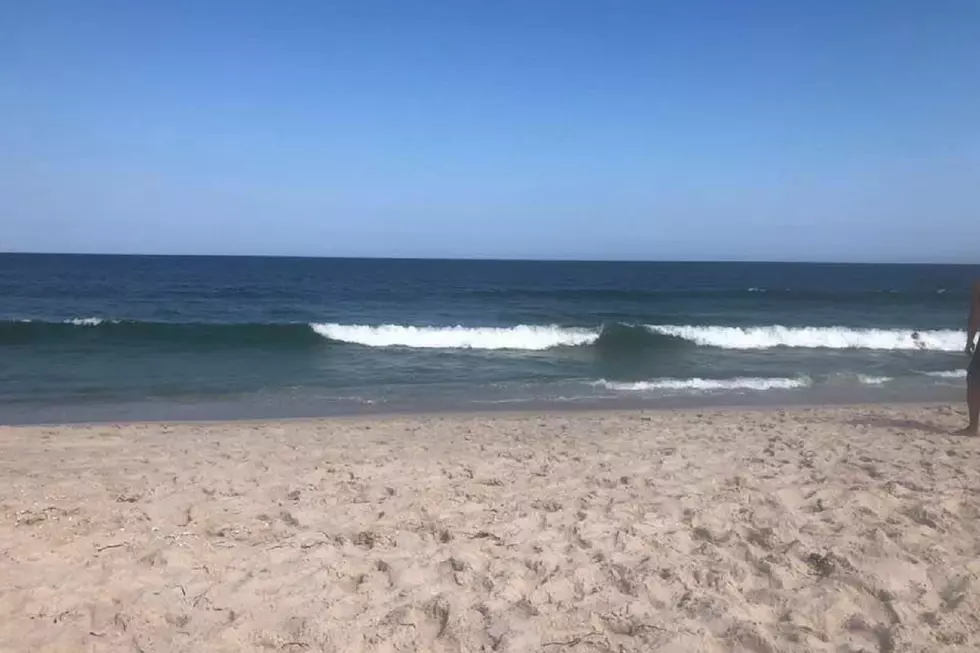 Pondering Football While Sitting on the Beach
Seaside Park (Jane Williams)
Sunday was clearly one of the best beach days of the summer and certainly worth the 8-hour investment in time we gave it.
As I keep telling people it is all about the wind and yesterday gave us mainly a southeast breeze which made for ideal conditions as I worked through my latest novel.  The beach is where I do most of my reading and if all goes well I'll get through another 2-3 books before I retire my beach chair for the season.
To me the only good thing about summer ending is that fall brings us football and it is looking more and more likely that much of that is going to be taken away by the coronavirus pandemic.  It appears the college football season is on the verge of being cancelled with the commissioners of the Power 5 conferences meeting Sunday night and admitting the outlook is not promising.
This comes after the presidents of the Big Ten schools (including Rutgers) met and reportedly are close to making a decision to cancel the fall season.
Of course a high school football season in New Jersey remains a big question mark even though summer workouts continuing throughout the state.  I believe we will continue to make an effort to play but to be honest I just don't see it happening for a variety of reasons and I hope I'm wrong.
That leaves the NFL and with all the money involved you can be sure they will do everything to play.
A few Monday quick hitters:
Funniest story of the weekend and one we really don't know if it's true has to be President Trump's "interest" in being added to Mount Rushmore.  He denies that he asked the governor of South Dakota about this but added it "sounds like a good idea to me."
As bad as things might be in New Jersey just be thankful Bill de Blasio is a resident of New York City.  He might be the worst mayor the Big Apple has ever had and the city is falling apart under his watch.
I guess we will find out this week who Joe Biden's running mate will be.  Can't wait.