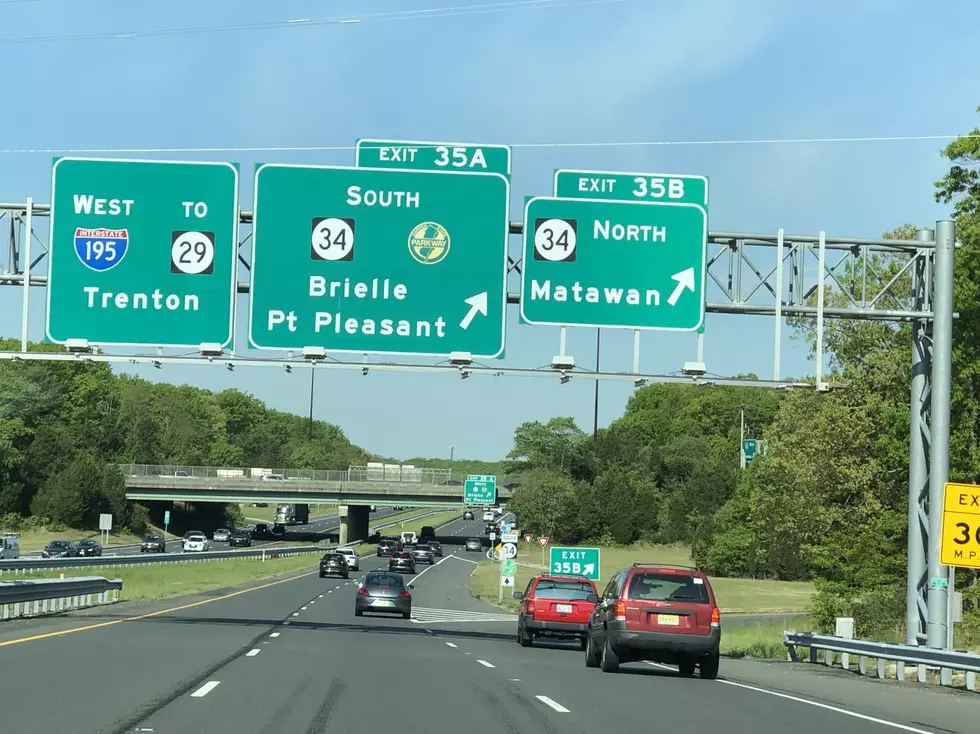 5 Ways You Know You Live In Point Pleasant Boro, New Jersey
TSM
The people who love living in Point Pleasant Boro really love living there, and I should know, I'm one of them.
I've lived in Point Boro for the better part of 14 years now, and I am in love with the town, I am in love with the local businesses, and of course, I really love all of my neighbors in our great town.
So, I thought I would pay tribute to the town we love by presenting 5 of the ways you know you live in Point Pleasant Boro. Here they are. You'll know exactly what I'm talking about. Enjoy mine, and feel free to add your own.
You Know You're From Point Boro...
Here are just some things about Point Boro that people who live here can relate to. Please feel free to add yours!
Listen to Lou & Shannon mornings on 94.3 The Point and download our free 94.3 The Point app.
LOOK INSIDE: The Most Expensive House in Rumson
This is the most expensive house for sale in Rumson, NJ in 2021
WHERE DID THEY GO? Here are 50 of your favorite retail chains that no longer exist.
YOU REALLY KNOW YOU'RE FROM FREEHOLD WHEN...