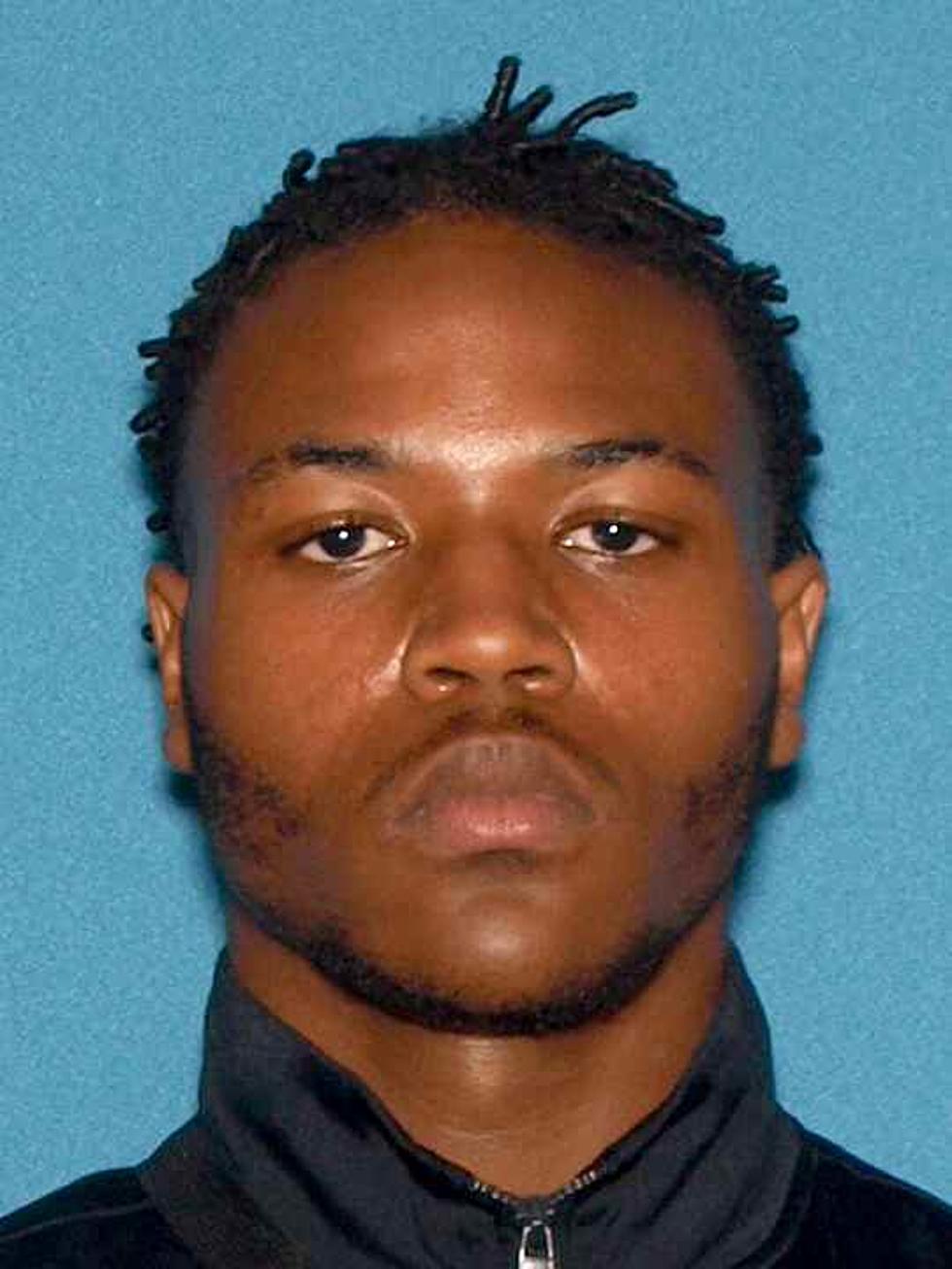 Pleasantville man charged with murder in Linden Avenue shooting in April
(Photo Courtesy: Atlantic County Prosecutors Office)
A Pleasantville man is looking at years in prison after being charged with Murder in the death of one city resident while being charged with Attempted Murder for injuring two others in an April 8 shooting.
Listen to Vin Ebenau mornings on Townsquare Media Jersey Shore Radio Stations, email him news tips here, and download our free app.
Acting Atlantic County Prosecutor Cary Shill announced the charges against 18-year old Karim Rice Friday following the death of 26-year old Maurice Hampton (who also went by Abdul Hamid) and then injuring 18-year olds Shilameen Henderson and Messiah Burton, also of Pleasantville.
In all, Rice is charge with Murder, 2 counts of Attempted Murder, Possession of a Weapon for an Unlawful Purpose and Unlawful Possession of a Weapon.
Rice remains inside of a cell at the Atlantic County Justice Facility.
The shooting took place on April 8 around 2:57 pm when police revved 9-1-1 calls that multiple people were shot along the 100 block of Linden Avenue.
Once on scene, they found Hampton, who was DOA, as well as Burton and Henderson.
Those two men were brought to AtlantiCare Regional Medical Center City Campus and were able to survive their injuries.
The ACPO Major Crimes Unit and the Pleasantville Police Department inveistated this shooting and homicide.
Assistant Prosecutor Kathleen Robinson is represents the state in this case.
The most heinous New Jersey murders that shook our communities