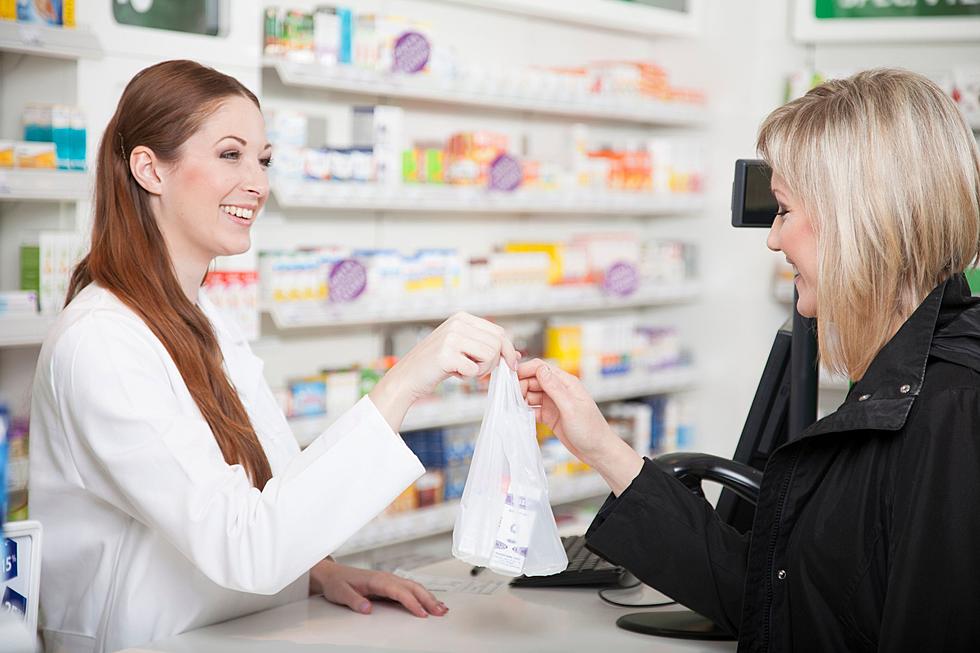 Got Reusable Bags? New Jersey's Plastic Bag Ban Is Around The Corner
vizualni
I feel like we have been talking about this single-use plastic bag ban for years here in New Jersey.
According to NJ.com, the day when the Garden State goes even greener is in sight!
I did not realize this until I started doing research but there are quite a few parts, rules and regulations involved with this ban.
Care to learn all there is to know?
Let's learn together:
All You Need To Know About New Jersey's Upcoming Plastic Bag Ban
The official plastic bag ban goes into affect in New Jersey on Friday, March 4th and there is more to it than just not using plastic bags. Here's what you need to know:
This ban is a lot more involved then you thought, isn't it??
But now you know.
We have just over 2 months until this ban goes into effect so when rules regarding shop-at-home or delivery orders is revealed, we will let you know!
Did I miss something involved with this ban? Have any thoughts about it?
Email me: Nicole.Murray@townsquaremedia.com.
Let's look at some of the top-rated restaurants that are gearing up for this plastic ban:
18 Beloved New Jersey Bakeries that Are Too Sweet Not to Try
Only The Best - These Monmouth County Burgers Are The Bomb