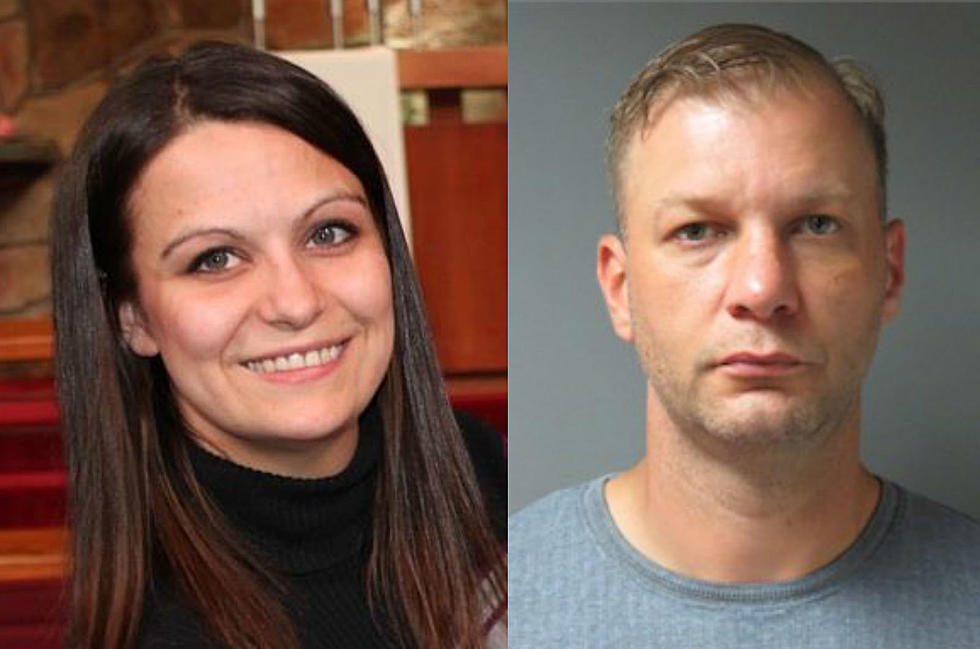 Piscataway man shoved woman out of window — now he'll rot in prison
Franklin H. Rainear, Jr. Affordable Funeral Service & Cremation/Somerset County Prosecutor's Office
PISCATAWAY — A man convicted of killing a woman by shoving her out of a third-story window was effectively sentenced to die in prison on Thursday.
Christopher Koller, 41, will be 98 years old by the time he is eligible for parole on a 66 ½-year sentence handed down by Superior Court judge sitting in New Brunswick.
Koller, a career criminal, was found guilty by a jury in March of killing 31-year-old Beth Bezek in 2016.
Investigators say Koller shoved the Raritan Borough woman out of the third-floor window of his township home on Halloween night. Bezek had been there visiting him.
After he shoved her out, he went to New Brunswick and called 911 from a pay phone to anonymously report that an injured girl was lying on Pond Lane in Piscataway, prosecutors said. Police found Bezek about 1:04 a.m. and she died that day.
Koller, who continues to insist that he is innocent, also was found guilty of hindering his apprehension, possessing and dealing cocaine and violating probation.
He was sentenced to 60 years for the murder, 18 months for hindering and five years for the cocaine. The sentences will be served back to back.