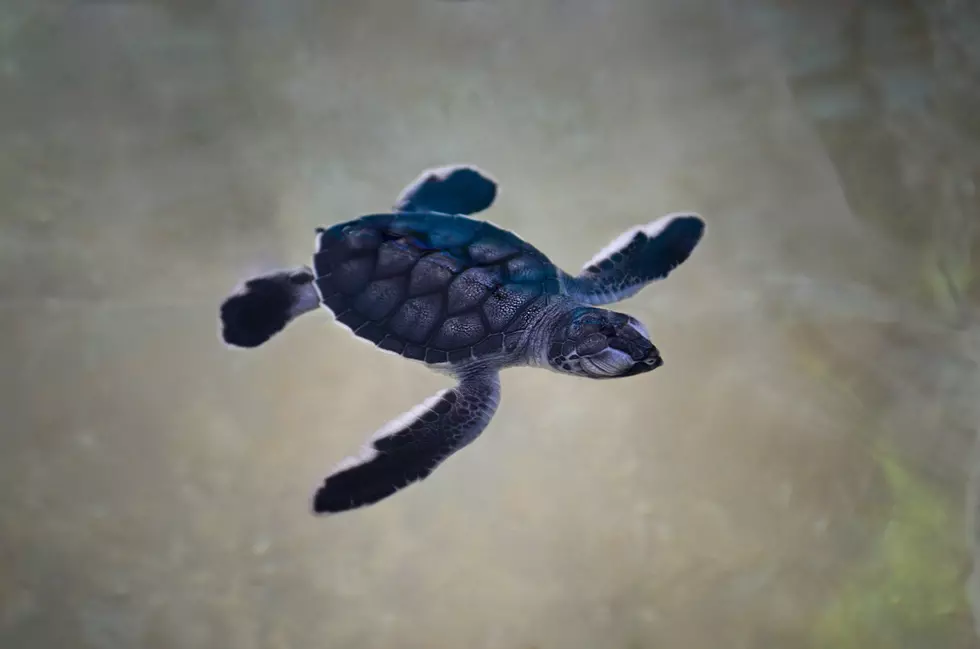 Over 800 Baby Turtles Saved From Storm Drains in Margate, Ventnor and Ocean City
Max Böhme on Unsplash
Volunteers have come to the rescue of over 800 diamondback terrapins that had taken shelter from the cold weather in storm drains in three South Jersey towns.
Thanks to quick thinking volunteers Marlene Galdo, Joanne Freas, and Evelyn Kidd, 826 baby diamondback terrapin turtles will live to see another day after being rescued from storm drains in Ocean City, Margate, and Ventnor according to NJ.com and the Stockton University Facebook page  
The baby turtles used the storm drains for shelter over the long and cold winter season. They survive by eating yolk sacks. After being rescued by volunteers, the diamondback baby terrapins were turned over to Stockton University's "Head Start" Program for proper care. The turtles will be released back into the wild in about a year.
According to the Head Start program from Stockton University, If you happen to stumble upon baby turtle hatchlings you should put them in a shallow container filled with room temperature water. Only fill the water up to the turtle's shell. Also, put a rock inside the container and keep the container out of sight so it doesn't become a meal for a hungry predator. The turtles can be released into the bay or tidal creek if they appear healthy.
A big thank you goes out to all the volunteers involved who took the time and effort in saving hundreds of baby turtles and to the Stockton Head Start Program who do such amazing work caring for and rehabilitating various wildlife.
sources: nj.com Stockton University Facebook page
KEEP LOOKING: See What 50 of America's Most 'Pupular' Dog Breeds Look Like as Puppies
5 Cartoon Animal South Jersey Would Want for a Real Pet
LOOK: 30 fascinating facts about sleep in the animal kingdom