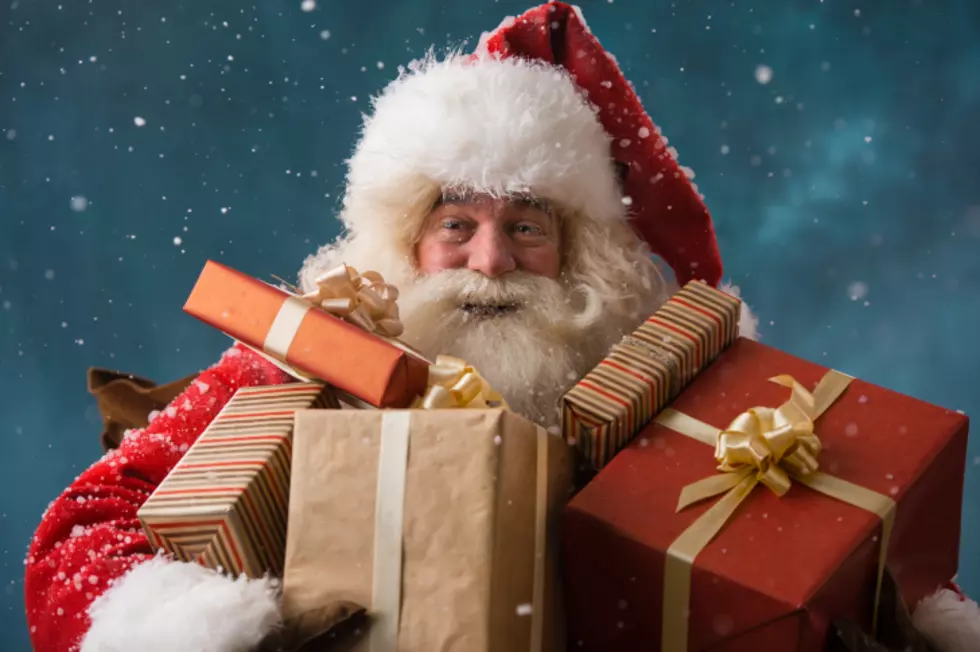 Track Santa Claus From The North Poll To Ocean County
HASLOO
Christmas is right around the corner and there are TWO ways to track Santa Claus this holiday season!
Of course, the very popular and highly accurate NORAD Santa Tracker launches every year to track the 'big man' on December 1st.
Plus, for the 13th year, there is another really fun way to keep tabs on the jolly old Saint Nick, with the Google Santa Tracker!  Featuring a very cool and interactive village, complete with mini-games like Santa Maps Dive and exercises that are designed to teach visitors about everything from coding to worthwhile charities, the Google Santa Tracker is the tracking program for the next generation 'good listers'.
Although officially launching on December 1st, you can get a good look and unlock some early fun on the Google Santa Tracker right now!  Plus, be sure to check back on Christmas Eve as they will unveil Santa's dashboard, the technology that 'powers his sleigh during his around-the-world journey'!
In the meantime, get a behind the scenes look at Santa's house and the Elf Village!
Keep checking back throughout the holiday season as we all track Santa and his reindeer on their way to the Jersey Shore!