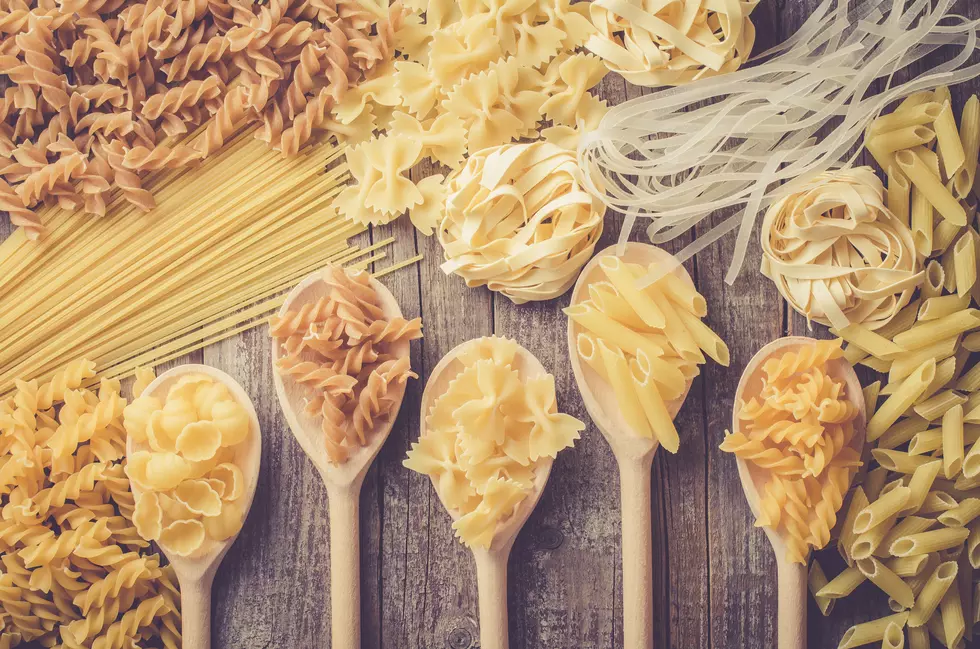 The Ocean County, NJ Restaurants That Serve the Most Outstanding Italian Food
LeszekCzerwonka
If there's one thing Ocean County knows, it's Italian food.
With all of the Italian heritage in Ocean County, every entree must be excellent every time. We have high standards, and rightfully so.
There are the classics like eggplant parm and chicken cacciatore.
Seafood served Italian style can't be beaten.
Don't forget about the antipasti and appetizers.
What are the most popular Italian dishes?
We turned to Gerbasi Ristorante in The Bronx. This eatery is about as authentic as it gets.
According to their experience, the top ten looks a little something like this.
1. Lasagna Bolognese
2. Veal Milanese
3. Gnocchi Sorrento
4. Spaghetti Carbonara
5. Antipasto Italiano
6. Cavatelli
7. Fettuccini Alfredo
8. Pork Braciola
9. Pizza Margherita
10. Ravioli
Check out these fun Italian food facts from Mama Loves Italy:
Pizza is not from Italy
You don't find pineapple on pizza in Italy
You do however have Pizza with Nutella
Round pizza is for evening meals only
There are over 300 shapes of pasta in Italy
Italy produces over 3tons of pasta each year
In Italy, the most popular type of long pasta
There are rules about pairing pasta shapes and sauces
You never ever add cream to carbonara
Different regions have different pasta specialties
On New Year's Eve, you simply must eat lentils
Pandoro and Panettone are for Christmas only
Tomatoes are not originally from Italy
You find no garlic bread in Italy
If you order coffee in Italy you get an espresso
Many serve Italian, but who does it best? Is your go-to missing from the list? Let me know. Matt@943thepoint.com
Ocean County's Most Delightful Italian Restaurants
Who's up for a Garden State Italian restaurant tour? These are the places you just can't miss.
15 Beloved New Jersey Italian Restaurants Too Delectable Not to Try