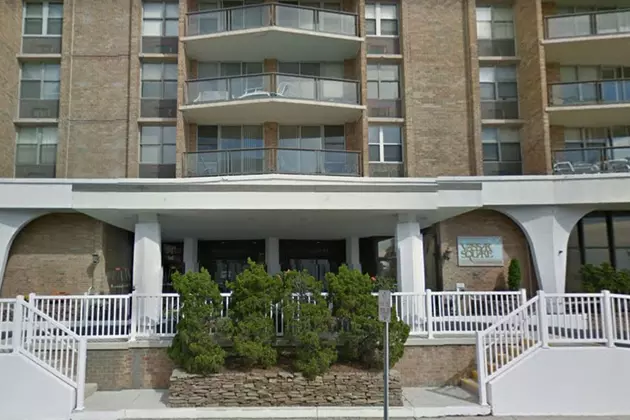 NJ woman charged with beating own mother, grandmother to death
Google
VENTNOR CITY — A woman killed her mother and grandmother before boarding a bus to New York City, the Atlantic County Prosecutor's Office announced on Wednesday night.
Heather Barbera, 41, has been charged with two counts of first-degree murder, one count of first-degree robbery and one count of third-degree possession of a weapon. The prosecutor's office identified the weapon as a nightstick.
Barbera's 67-year-old mother, Michelle Gorden, and 87-year-old grandmother, Eliane Rosen, were found dead in a residence on Sunday morning. Before an arrest had been made or a suspect publicly identified, authorities said the deaths were homicides and that the cause of death was multiple blunt impact injuries.
Barbera was found at the Midtown Manhattan Port Authority by officers from the New York Police Department. She was being held at the Midtown South Precinct pending extradition to New Jersey.
New Jersey 101.5 did not know Wednesday whether Barbera had an attorney who could speak on her behalf.