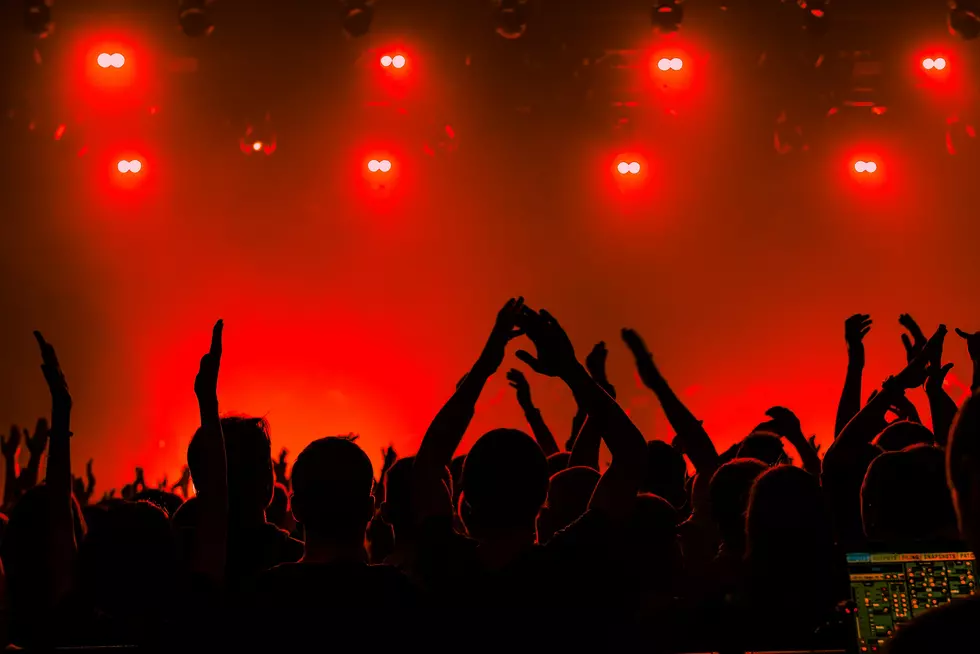 Wasn't This Super Famous Jersey Boy Star's First Job Every Child's Dream?
dannikonov, Getty Stock / ThinkStock
Maybe your kids are working at or trying to get their first job. It's always an exciting time to enter a new phase of life. but for one New Jersey kid, his first job was the thing dreams are made of.
What was your first job? Maybe it was babysitting, or chores around the house. Maybe you worked at McDonald's or a local store. But that wasn't the type of first job this New Jersey boy and future international superstar had.
We're talking Nick Jonas, and the Garden State celebrity hopped right over the burger joints and local stores and went right to his dream job. You don't have to ask anyone if they'd like something to drink with that when you're signed to a major record label at the age of 12.
Listen to Lou Russo mornings on 94.3 The Point and download our free 94.3 The Point app.
According to Cheatsheet, it wasn't some small, independent label who were taking a risk on a young kid who might make it. It was Disney Hollywood Records, and Nick and his brothers burst onto the scene with a top 5 album, which by the way went platinum.
And he was barely a teenager. That's not a bad first job. Of course Nick was born in Texas but raised in Wyckoff, and he has gone on to be part of music that has sold millions upon millions of units.
So, you may not want to use Nick Jonas as an inspiration for the kids taking that job at the burger joint or local pharmacy this summer.  They might choose to go for the record deal instead, or ask you to get them some musically gifted siblings, if they don't have those already.
Where To Get The Best Lobster Rolls At The Jersey Shore
There is nothing like a fresh lobster roll, a side of fries and a summery cocktail while soaking up the sun.
Confection Perfection: The Best Bakeries in Ocean County
A TOUR OF JON BON JOVI'S NEW $43 MILLION PALM BEACH MANSION