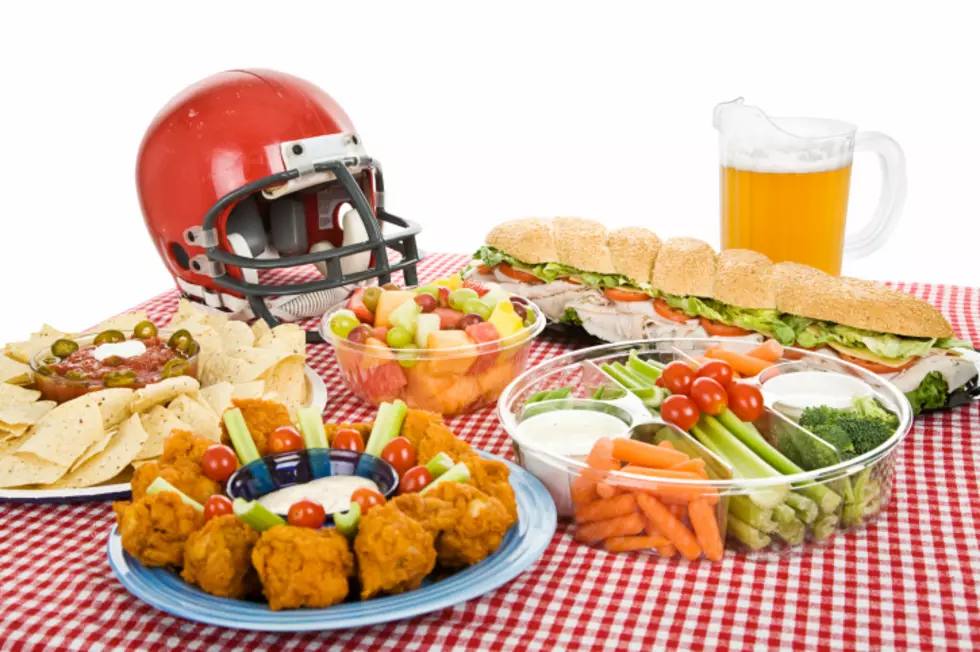 New Jersey's Most 'Super' Food for the Super Bowl
Lisa F. Young
Getting ready for the BIG GAME this Super Sunday? Even though the CDC recommends keeping your bash to just your immediate family this year doesn't mean you can't cook up a storm.
Enter your number to get our free mobile app
Only Thanksgiving Day rates higher for food consumption than Super Bowl Sunday. According to the National Chicken Council, we'll eat over 1.3 billion wings during the Big Game this year.
According to the Washington Post, Google just released their map of the most popular Super Bowl foods uniquely searched state by state for 2021's Big Game. New Jersey's top searched item was buffalo chicken dip. I guess that makes sense since so may chicken wings will be devoured this Sunday.
Shrimp, chicken wings, and a couple of slices of pizza will be on my appetizer menu this Sunday along with some kind of pasta dish with lots of gravy, sausage and meatballs! I can't wait to dig in and watch one of the biggest sports event of the year!
The CDC has released their safety guidelines concerning Super Sunday and the safest way to celebrate the Big Game tis year is to skip the parties and stay at home with people who live with you.
source: Nationalchickencouncil.org  washingtonpost.com  cdc.gov today.com
More From Lite Rock 96.9 WFPG 
LOOK: Here are copycat recipes from 20 of the most popular fast food restaurants in America