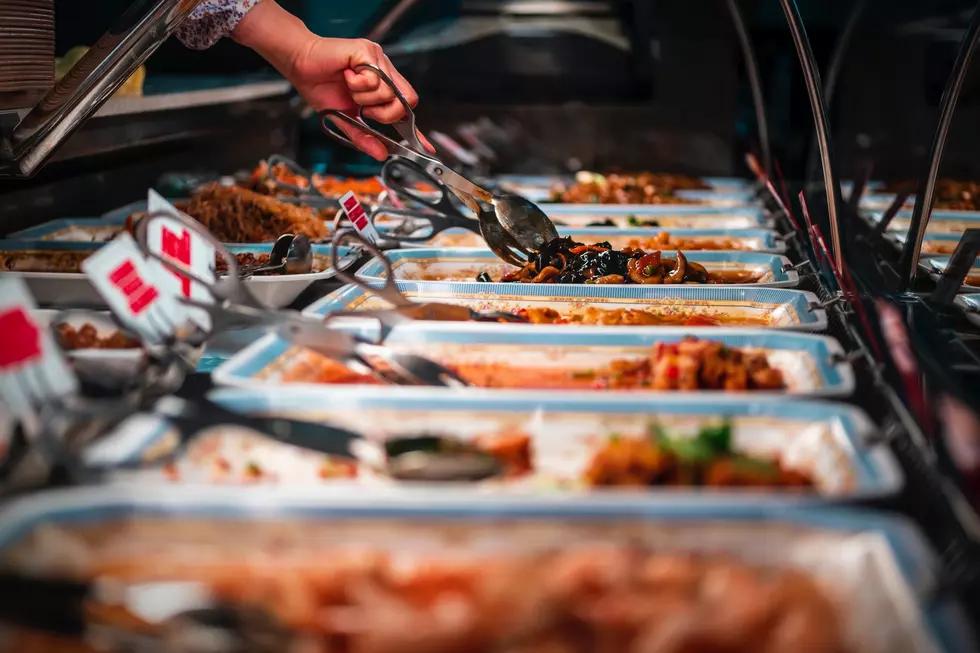 New Jersey's Absolute Best All You Can Eat Buffet Has Been Revealed
Photo by Ulysse Pointcheval on Unsplash
We love eating in New Jersey, so we must be the biggest fans of the all-you-can-eat buffet in the whole country. Now one restaurant has been crowned the best all-you-can-eat place in the whole state.
It's saying a lot to name just one restaurant as the best in this state, and this is not just any random outlet doing the naming. We're talking about Reader's Digest here. That's pretty big.
This is New Jersey, so no one should ever mess with our eating, and don't even think about it when you're talking about our "all-we-can" eating.
So, where are we heading to get this outstanding New Jersey all-you-can-eat restaurant?
Reader's Digest says we are on our way to East Rutherford and make sure you bring a hearty appetite.
The restaurant they named the best all-you-can-eat restaurant in one of the top foodie states in the nation is Flaming Grill & Supreme Buffet.
According to the article, there are over 250 items on this amazing menu, and when you're talking great buffet food, the more choices the better. You just hope they have big strong dishes.
To me, the buffet is an eater's dream, but an indecisive person's nightmare. They just don't make a dish that can handle 250 items.
If you are ready to put Flaming Grill & Supreme Buffet on your bucket list, they are located at 53 Route 17b in East Rutherford.
And if you have a favorite all-you-can-eat buffet, please let us know. We love to support all our state's great local businesses.
Imagine If These NJ Restaurants Were All You Can Eat
The Ultimate Guide For All Dock + Dine Restaurants & Bars At The Jersey Shore
A lot of restaurants and bars at the shores offer Dock + Dine. Arrive by sea for food, drinks and live music!
Great Thai Restaurants At The Jersey Shore
.