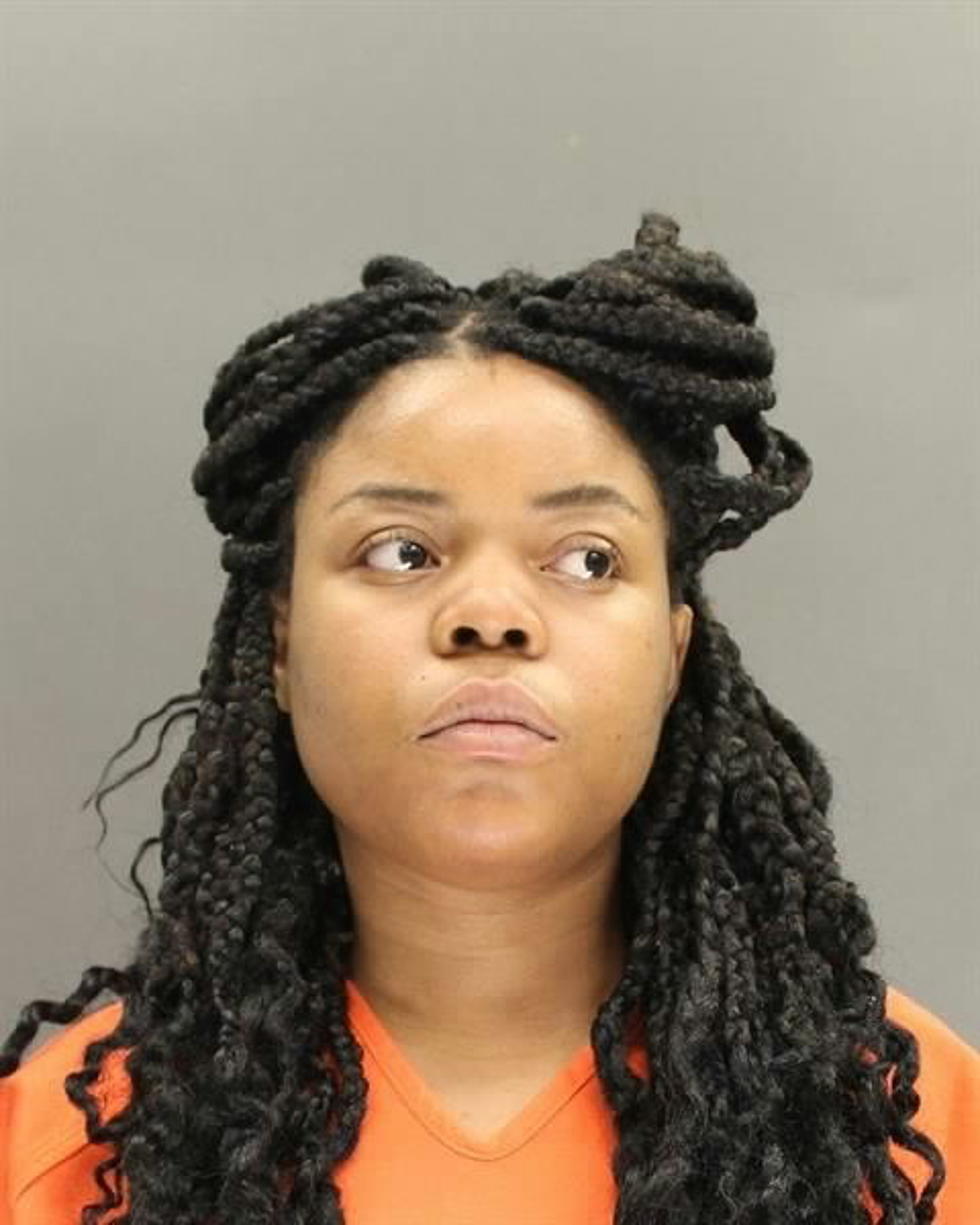 New Jersey woman heading to prison for sexually assaulting a child
(Photo Courtesy: Burlington County Prosecutors Office)
A Willingboro Township woman who sexually assaulted a child in her own home will now spend the next 15-years inside of a prison facility.
For the Second Degree Sexual Assault charge and third Degree Endangering the Welfare of a Child charge, 26-year old Rachel Karngbaye will head to prison following a guilty plea under an agreement with the Burlington County Prosecutors Office.
Prosecutor Scott Coffina announced on Wednesday as well that  the sentenced handed down in court is a 10-year term for the second-degree charge, which she has to serve 85% of before becoming eligible for parole and Karngbaye received five years for the third-degree charge.
In addition to the prison sentence, Karngbaye will be subject to the provisions of Megan's Law and parole supervision -- for life -- upon release.
Prosecutor Coffina said that Karngbaye will serve her sentence in prison instead of the state facility that treats sex offenders after an evaluation determined that she is not willing to undergo treatment.
Her sexual assault of the child was reported by the child's mother in January of 2021 and led to an arrest and charges against Karngbaye.
Burlington County Assistant Prosecutor LaChia Bradshaw, prosecuted the case in court.
New Jersey's most disgraceful child predators and accused predators