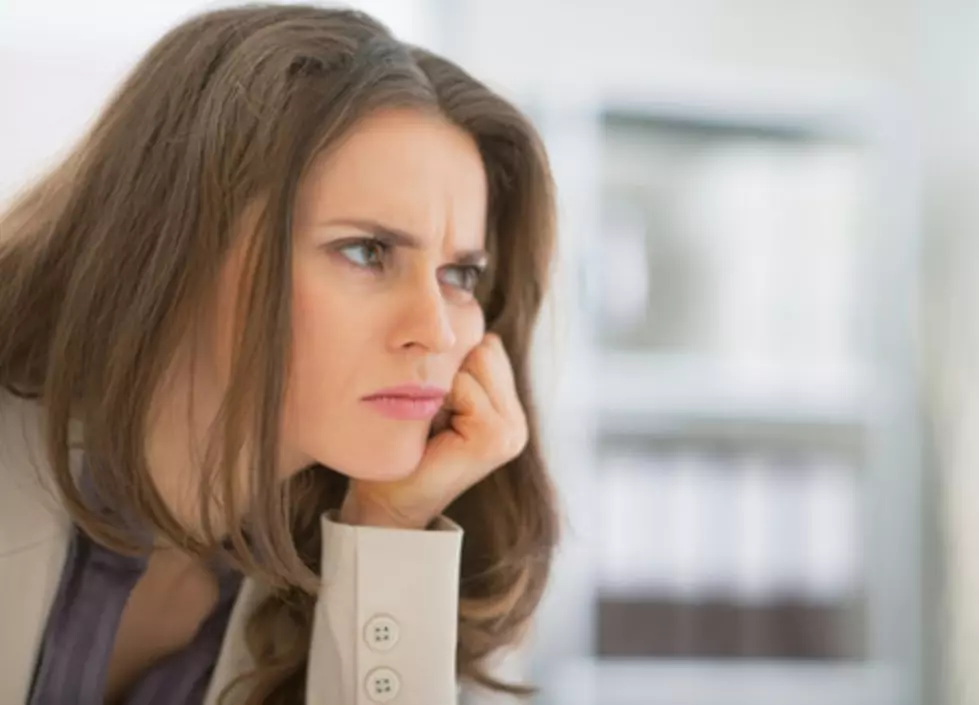 New Jersey Town Name Among Hardest To Pronounce
ThinkStock
Recently, a website listed the 50 toughest town names to pronounce in America, and one New Jersey town was on the list.
No, it's not among the one's that first came to your mind. We recently highlighted some tough town names to pronounce around here, and they are certainly mispronounced way too often, but 24/7 Wall St. chose a different New Jersey town to make the list.
If you're wondering which town made the 24/7 Wall St. list, we'll tell you, but promise you'll say it slowly, and try to say it correctly. The town is Camden County's Runnemede.
For the record, it's pronounced RUN-uh-meade. Now I know how to say it. Truth be told, I also had to check the spelling twice, and I'm still not completely certain I got it exactly right.
So we can add Runnemede to Forked River, Manalapan and the other town name that get butchered on a regular basis around here. They are no Acequia, Idaho or Damariscotta, Maine, which also made the list, but they are definitely not easy for most people to say.
More From Monmouth & Ocean Counties