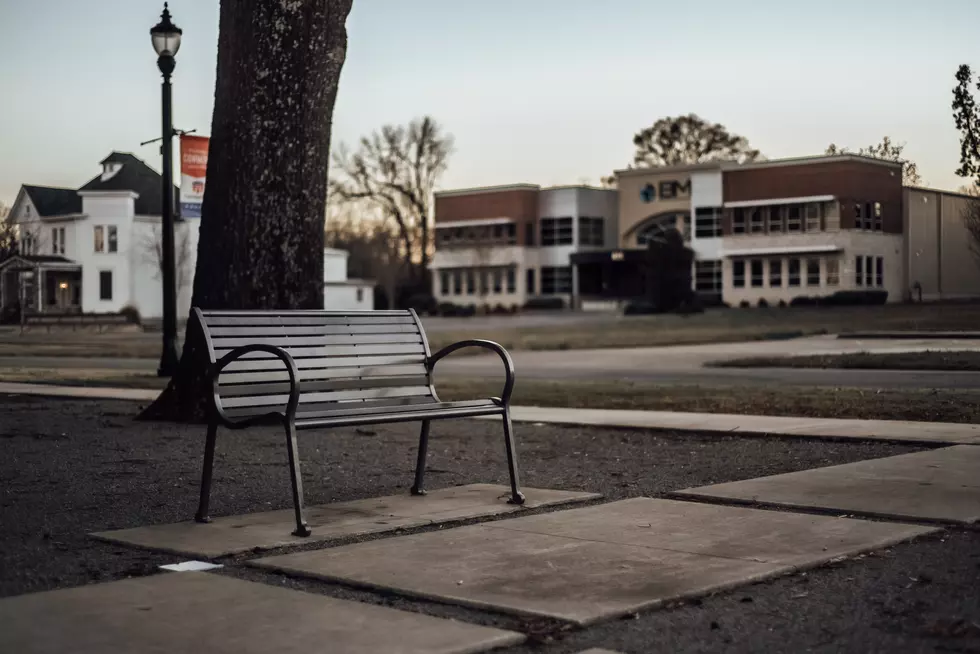 One New Jersey Town Makes America's Most Beautiful Small Towns List
Photo by Samantha Watkins on Unsplash
The good news is one New Jersey town has made an exclusive list of the most beautiful small towns in America list. The bad news is that it is the only New Jersey town to make the list.
The first reaction to the news that only one New Jersey town made this list for a Garden State resident might be a little anger. New Jersey is home to so many amazing small towns, so you might think we'd have more representation.
The list, just published by Architectural Digest, is only  55 towns long, and while it doesn't limit each state to one town, the math is pretty simple. It's going to be very difficult for most towns to make the list.
And while it might have been nice and very satisfying for New Jersey to get two towns on this list, we should take a minute to celebrate the gorgeous New Jersey town that did make the list.
There is a pretty good argument to be made that our ranking could have been a little higher. The sole New Jersey town on the list holds the rank of  47th most beautiful small town in America, and you might think that should have been higher.
It should come as no surprise that the town representing New Jersey is the lovely and amazing Cape May, with the site calling it a town with a "balanced mix of beach-town nostalgia and cutting-edge entertainment.
We couldn't agree more, but we wish Cape May was a little higher on the list. Even though it sounds like it, we're really not complaining. It's just a Jersey thing.
New Jersey Towns Hit Hard By Spotted Lantern Fly
The Most Populated Towns In Monmouth County & Ocean County
Looking to follow the masses? Want to be in a town where everything is hip and happening? Here are the best suggestions based on population: