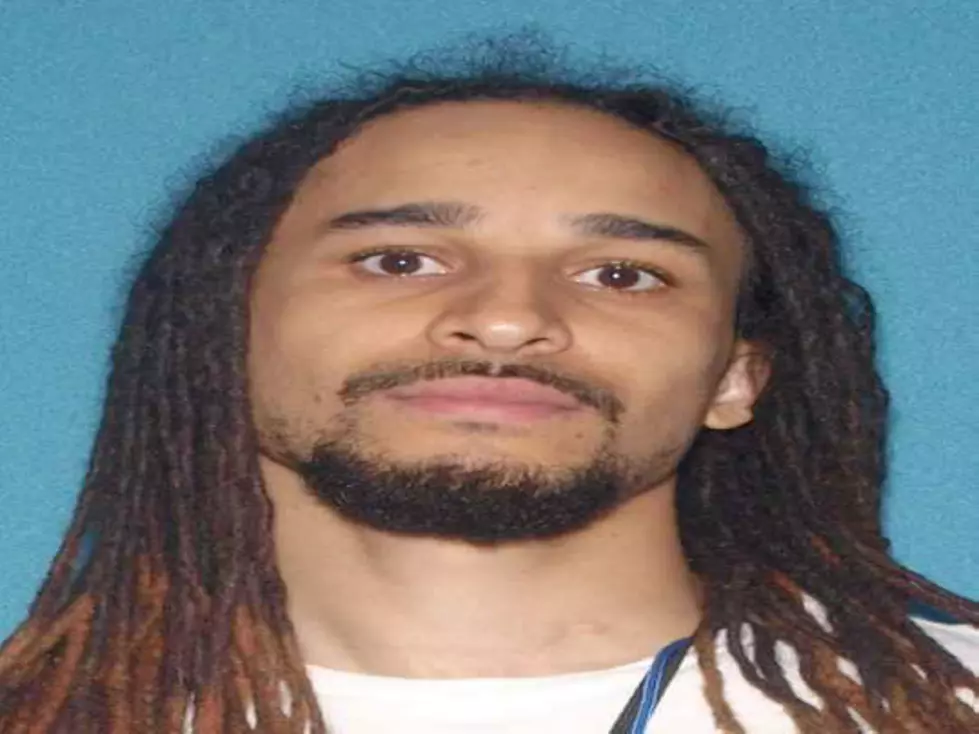 Asbury Park, NJ man found guilty of sexually abusing child for years
(Photo Courtesy: Monmouth County Prosecutor's Office)
An Asbury Park man has been found guilty by a Monmouth County Jury after he sexually assaulted a child under the age of 12-years old for several years, according to Monmouth County Prosecutor Raymond Santiago.
An investigation began by Asbury Park Police and then along with the Monmouth County Prosecutor's Office Special Victims Bureau in the summer of 2021, law enforcement learned that 38-year-old Julian B. Hart -- a sex offender at the time as well under Megan's Law and under Parole Supervision for Life -- had repeated incidents between September 27, 2014 and December 16, 2015 where he sexually abused the child who was under the age of 12-years old.
Hart was arrested and charged that August and indicted last October leading to the guilty verdict by a jury this month for first-degree Aggravated Sexual Assault, second-degree Sexual Assault, third-degree Endangering the Welfare of a Child and third-degree Endangering the Welfare of a Child for the Possession of Child Sexual Abuse Materials.
If you have any knowledge or information on Hart's crimes or related activity, you're asked to call Monmouth County Prosecutor's Office Detective Joseph Pahopin at 800-533-7443 or Asbury Park Police Detective James R. Crawford at 732-774-1300.
Hart is scheduled to be sentenced on April, 28, 2023, where he'll face a sentence of up to life in prison and again be subject to Megan's Law and Parole Supervision for Life.
Prosecutor Santiago said that the case is assigned to Monmouth County Assistant Prosecutor Stephanie Dugan and that Hart is represented by Michael Kuhns, Esq., of Lawrence Township.
New Jersey's most disgraceful child predators and accused predators
NJ arrests 31 accused child predators in Operation 24/7
A roundup of 31 men have been accused of sexually exploiting children online, state Attorney General Gurbir Grewal announced on July 14 while detailing
"Operation 24/7."
The suspects "possessed and or distributed videos and images of child sexual abuse, including in many cases videos of young children being raped by adults," Grewal said.
Chat apps and gaming platforms remain favorite hunting grounds for child predators and even as the pandemic winds down, many children have continued to spend more time online.
State Police received 39% more tips in just the first 6 months of 2021 than they received in the entire year in 2019. The following are suspects charged in "Operation 24/7."
Here are New Jersey's Most Wanted Criminals