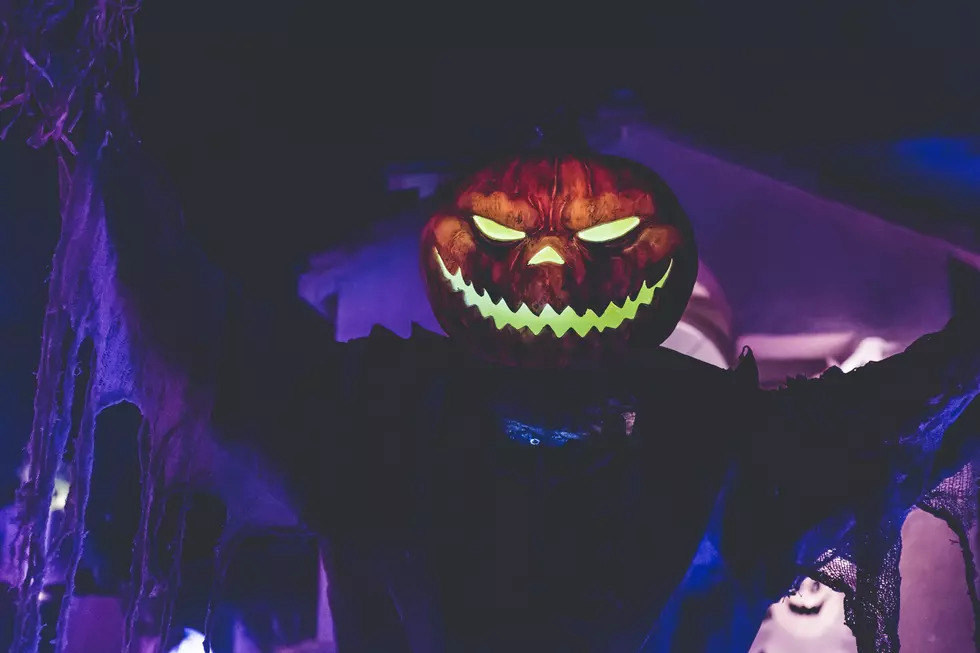 The Number One Halloween Attraction In The State Is In Ocean County, NJ
Photo by Kenny Eliason on Unsplash
The clock is ticking if you're looking to get in on some Halloween fun.
My wife and I were just talking yesterday as we took a walk down the boardwalk that not only did October fly by, but we did next to nothing to celebrate the Halloween season.
It was kind of a sad realization, we usually decorate our apartment, carve pumpkins, and visit some farms for fall fests!
That's why we decided that this weekend we are getting our Halloween on, and are going to do something to have some spooky fun.
Fortunately for us, New Jersey has no shortage of fun things to do for Halloween.
Firstly, on Halloween there's the Toms River Halloween parade, which I can not wait for!
Secondly, there are a ton of fun little farms that have Halloween themed events like R and J farm in Egg Harbor or A. Casola Farms.
New Jersey is also home to some fantastic haunted attractions, and one in particular was recently voted the best in the state.
Now, There are a ton of haunted attractions in the Garden State.
You could go to Scary Rotten Farms in Brick, Nightmare at Gravity Hill in Jackson, or Field of Terror in Windsor, just to name a few.
But I think what made Travel Pulse rank this haunted attraction the best in New Jersey is just the sheer number of things you can do.
There are six different haunted houses, a slew of "scare zones" as well as a bunch of different shows, and parades.
Oh, you can also ride some of the biggest and fastest rides in New Jersey, at night.
Fright Fest at Six Flags was once again voted by Travel Pulse as the best Halloween destination in the state.
Fright Fest is going on now until October 31st, and with all of the terrifying things to do, I can see why it was voted best in the state.
And if you have kids, you can check out Six Flags' Boo Fest, which takes place during the day.
The Ultimate Guide To Best Spooky & Scary Haunted Houses At The Jersey Shore
Who is ready for spooky season?