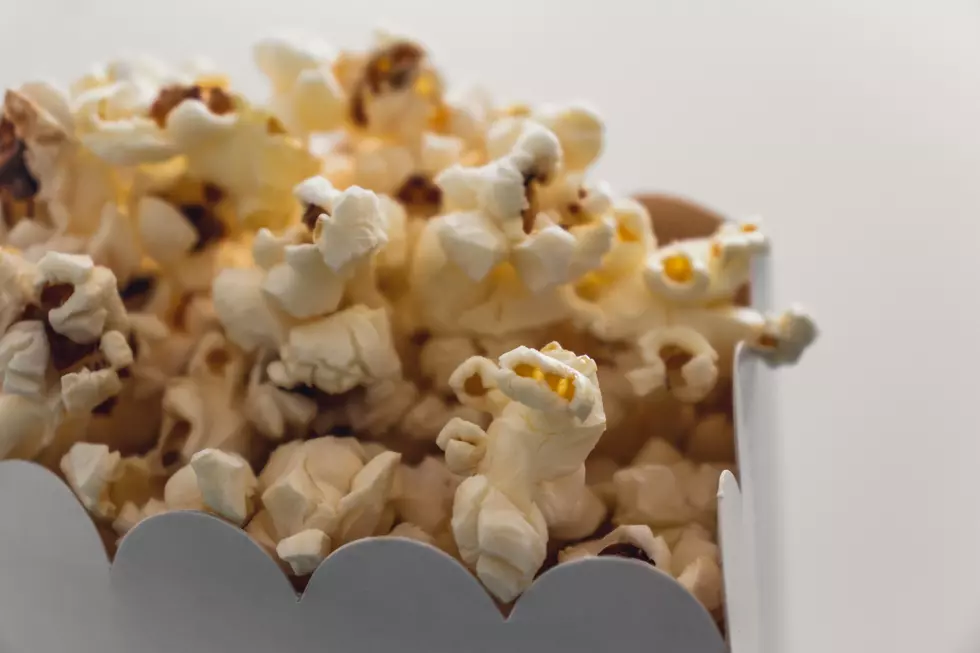 Movies in the Park are back in Brick, NJ. Here's the Full Schedule
Photo by Christian Wiediger on Unsplash
I love watching movies.
There's something about just being totally immersed in another world or universe for two hours or so that makes all your problems just melt away.
Even more fun in my opinion is watching a movie when you're not in your home.
Movie theatres, drive ins, movies on the beach, it's just fun to watch a movie where you normally don't.
Even on an airplane, or if you're daring, while you're at work (just don't get caught!)
The summer time is really when
Brick is gearing up for their summer series of movies in the park, and that schedule has been released!
According to Jerseyfamilyfun.com, Movies in the Park will take place every Friday throughout the month of July.
In addition, the article goes on to say that the movies are free to attend (which is the best price) and are all family friendly films.
The fun kicks off Friday July 8th, with a showing of Space Jam: A New Legacy at Bernie Cook Park, 44 Burnt Tavern Rd, in Brick.
Every week is another movie, and each week a new park as well.
Here's the full schedule, thanks to Jerseyfamilyfun.com:
"July 8th @ Bernie Cooke Park: Space Jam a New Legacy

July 15th @ Lake Rivera Park: Soul

July 22nd @ Hank Waltonowski Park: Tom and Jerry

July 29th @ Arrowhead Park: Clifford the Big Red Dog"
The movies start at 8pm, but I'd recommend getting there a little early so you can get the car parked, and find that prime seating spot!
Movies in the Park is one of my favorite summer programs, even when I was a kid back home in PA.
Getting to lay out a huge blanket, bring a bunch of candy and just hang with my friends on those cool summer nights watching a movie was the best.
Plus, it's a great way to get out and check out some of our local parks that you may not have normally gone to!
The Top 15 Best Movies That Were Filmed At The Jersey Shore