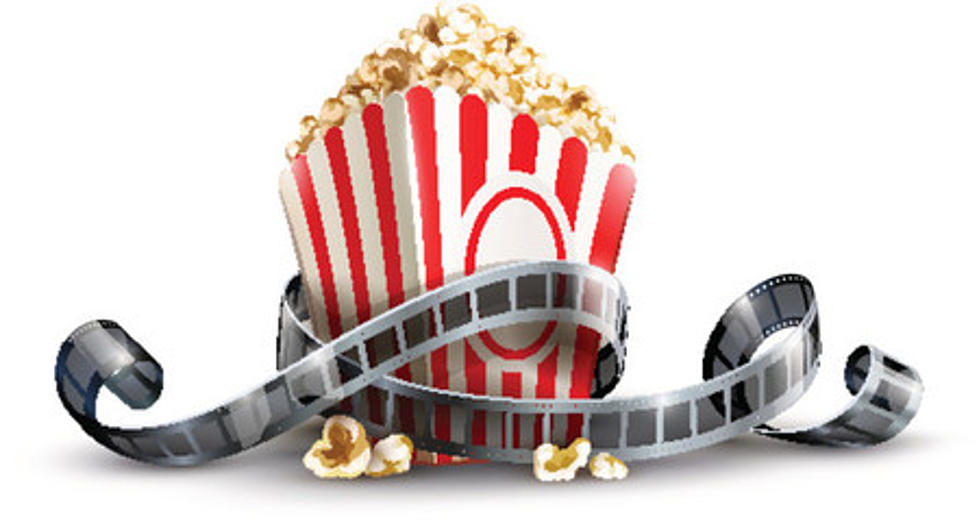 Memorable Scenes From These Four Movies Were Filmed At The Jersey Shore
ThinkStock
We all know parts of Amityville Horror were filmed in Toms River, but there were other movies filmed here at the Jersey Shore.
Not all of the films had the international impact that Amityville Horror had, but it was still exciting stuff for the local towns at the time, and it is kind of fun to look for recognizable spots in a movie.
Listen to Lou Russo mornings on 94.3 The Point and download our free 94.3 The Point app.
So, if you are looking for a movie to watch, you might want to consider one of these and while you're watching see if you can spot the familiar locations. Again, they may not be the biggest movies ever, but they were filmed right here, so we love them!
Annie... A month and a half of filming of this flick took place on the campus of Monmouth University. Filming was also done in other parts of the Garden State as well.
Greetings From The Shore...With a name like that, you have to know you're going to love it, or at least recognize some places in the flick. And it stars Paulie Sorvino. So, check it out.
According To Greta..It's a Hillary Duff movie and some of the scenes were shot in Asbury Park, Ocean Grove and Neptune, and we love those towns! And they even shut down the Bradley Beach train station for a while during filming.
The Wrestler. Where are our Mickey Rourke fans. The 2008 flick was filmed all over New Jersey, including our beloved Asbury Park, according to thedigestonline.com.
We know that other states make it easier to film there, but we do take pride in the movies that have immortalized some of our favorite parts of the Jersey Shore.
The Most Breathtaking Beach Bars in Monmouth County
Where To Get The Best Lobster Rolls At The Jersey Shore
There is nothing like a fresh lobster roll, a side of fries and a summery cocktail while soaking up the sun.
KEEP LOOKING: See What 50 of America's Most 'Pupular' Dog Breeds Look Like as Puppies