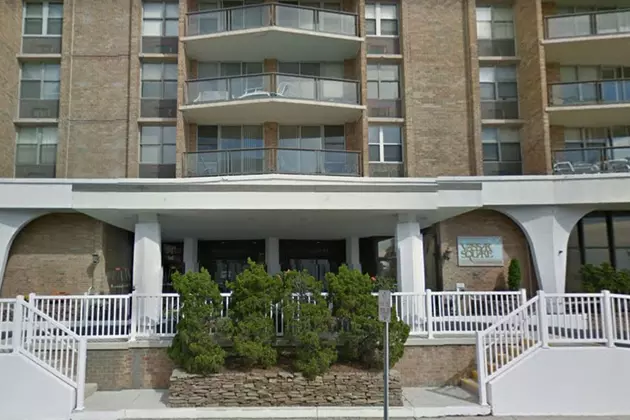 Mother, daughter found dead together in NJ condo
Google
VENTNOR CITY — The bodies of two women found in a condominium have been identified as a mother and daughter, with the investigation into their death continuing, police said.
The bodies were found on Sunday morning at a residence at 4800 Boardwalk, according to the Atlantic County Prosecutor's Office. On Monday, the prosecutor's office identified the victims as 87-year-old Elaine Rose and her 67-year-old daughter, Michelle Gordon.
A statement from Atlantic County Prosecutor Damon G. Tyner said "the investigation of their homicides continues."
Both women died as a result of apparent blunt force trauma, according to Tyner. Autopsies for both are scheduled for Tuesday. The statement from Tyner said that while no arrests have been made at this time, "there is no apparent danger to the public."
The Ventnor City Police Department is assisting with the investigation The Prosecutor's Office asked anyone with information about the incident to call 609-909-7800.