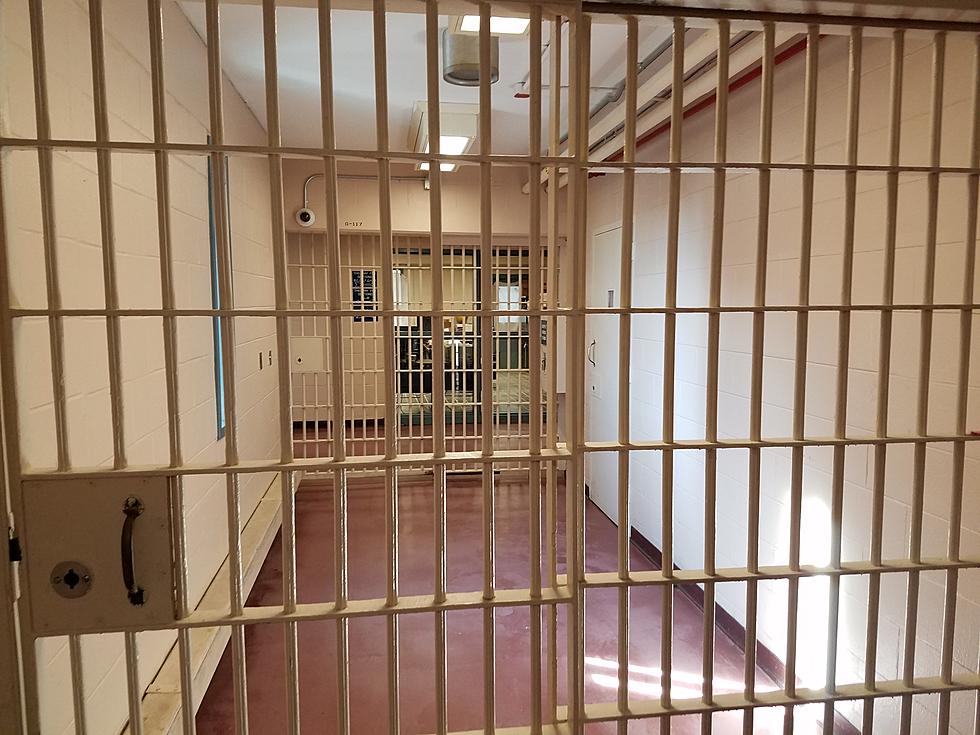 Middletown, NJ woman charged with murder after shooting husband in the head
Prison door at the Monmouth County Correctional Institute. (Vin Ebenau, Townsquare Media New Jersey)
A Middletown woman who claims she accidentally shot her husband in the head inside their Borden Road home on Monday has been arrested and charged with first degree Murder.
Acting Monmouth County Prosecutor Lori Linskey announced the charge against 73-year old Michele Linzalone on Tuesday.
Middletown Police received a 911 call around 10:13 am from Michele Linzalone who reported the shooting of her husband, 74-year old Rocky V. Linzalone.
When MTPD arrived on scene they were sent to a second floor bedroom and found Rocky with a gunshot wound to his head.
Middletown Township EMS and pandemics also responded to the scene and after several attempts at medical intervention, Rocky was produced dead at the scene.
Police then informed the Monmouth County Prosecutor's Office of what happened and they then put together a joint investigation looking into what happened and why.
It was then determined by the investigating team that Michele shooting Rocky was no accident.
She has since been charged with first degree Murder and second degree Possession of a Weapon for an Unlawful Purpose and was taken to the Monmouth County Correctional Institution in Freehold, pending a first appearance, which is occurring today.
Acting Prosecutor Linskey said that if she is convicted of Murder, Linzalone faces a maximum term of Life Imprisonment and if she is convicted of Possession of a Weapon for an Unlawful Purpose, she faces up to 10 years in New Jersey State Prison, subject to the Graves Act, which would require that she serve one-third to one-half of the sentence imposed or 42 months, whichever is greater.
If you have any information on the shooting, you're asked to contact Detective Jason Gold of the Monmouth County Prosecutor's Office at (800) 533-7443 or Detective Keith Hirschbein of the Middletown Township Police Department at (732) 615-2100.
The case is assigned to Assistant Prosecutor Matthew Bogner of the Office's Major Crimes Bureau.
The most heinous New Jersey murders that shook our communities
Here are New Jersey's Most Wanted Criminals