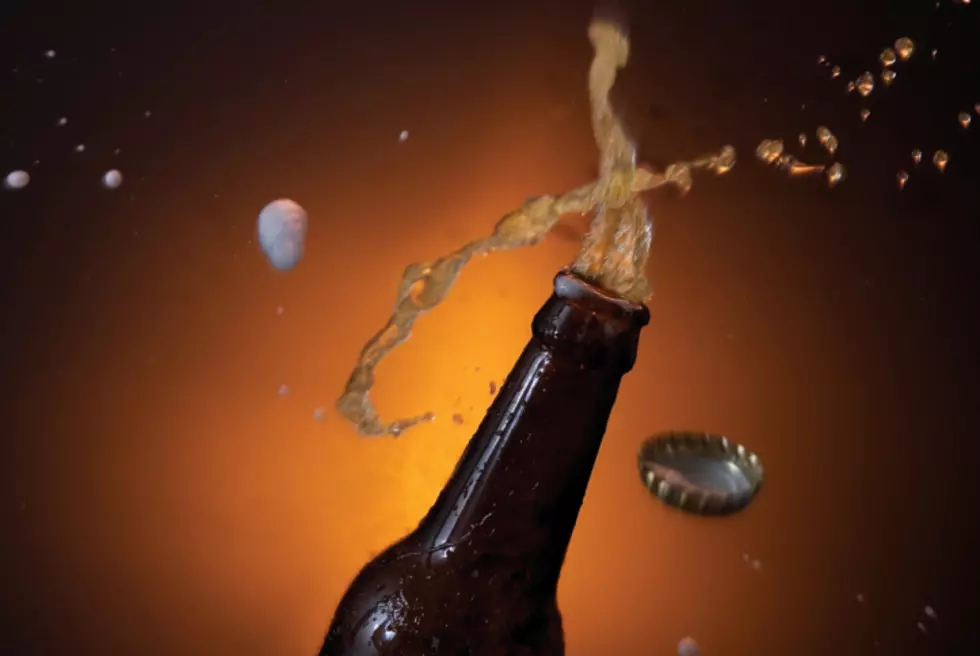 Great News! Awesome Ocean Township, NJ Brewery Named Best Beer Spot In New Jersey
Top Photo Group, Thinkstock
We love when local businesses get honored, and it's especially rewarding when the honor comes from a national publication. It's nice to see a country wide placed on New Jersey that doesn't shine on Atlantic City or Cape May. And this time around, the best beer spot in each state was chosen, and the spotlight shines on Ocean Township right here in Monmouth County.
Listen to Lou Russo mornings on 94.3 The Point and download our free 94.3 The Point app.
The list was compiled by the popular food sight Eat This, Not That, and their choice for "Best Beer Spot" in New Jersey goes to Kane Brewing Company right on Bloomsbury Ave. In Ocean Township.
It's great news to have a local business get a nice honor like this, so let's celebrate the good fortunes of Kane Brewing. Let's give you some details about this really awesome place.
Kane Brewing Company Ocean Townshi[p
A big congratulations to a local business getting anice honor. For all the details, visit the Kane Brewing Company website Remember to show love to all your favorite local businesses!
While You're Celebrating NJ You Have To Check Out These Towns
Let's Keep Celebrating...Here's The PNC Schedule
Here Are The Richest Towns In Each State
Just saying the names of these towns immediately conjures up images of grand mansions, luxury cars, and ritzy restaurants. Read on to see which town in your home state took the title of the richest location and which place had the highest median income in the country. Who knows—your hometown might even be on this list.