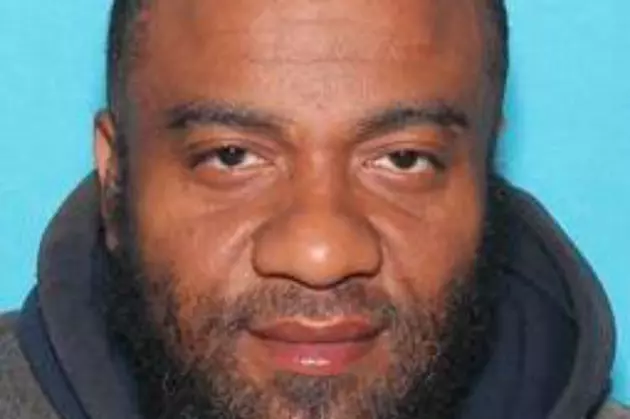 Last suspect in NJ shoplifting police shooting is caught
Gloucester County Prosecutor's Office
DEPTFORD — The third person involved a weekend shoplifting incident that ended with one of the suspects being killed by police has been caught.
After more than three days on the run, police in Philadelphia apprehended 43-year-old Raoul A Gadson.
Police were called to the Deptford Crossing Shopping Center Marshalls store on Saturday afternoon after Gadson and two women were reported to have attempted to leave the store with what the Gloucester County Prosecutor's Office described as a "substantial amount of unpaid merchandise."
Officers responding to the scene said they saw Gadson escaping from security guards at the store while LaShanda Anderson and Chanel Barnes got into a Nissan Armada and attempted to drive away. Anderson hit one of the officers with her car and attempted to hit a second, who fired into the vehicle and killed her, investigators say. Prosecutors said there is no dashcam or bodycam video of the incident.
With Anderson dead and Gadson on the run, Barnes was charged with shoplifting. When he is returned to New Jersey, Gadson will face charges of second-degree assault and robbery.