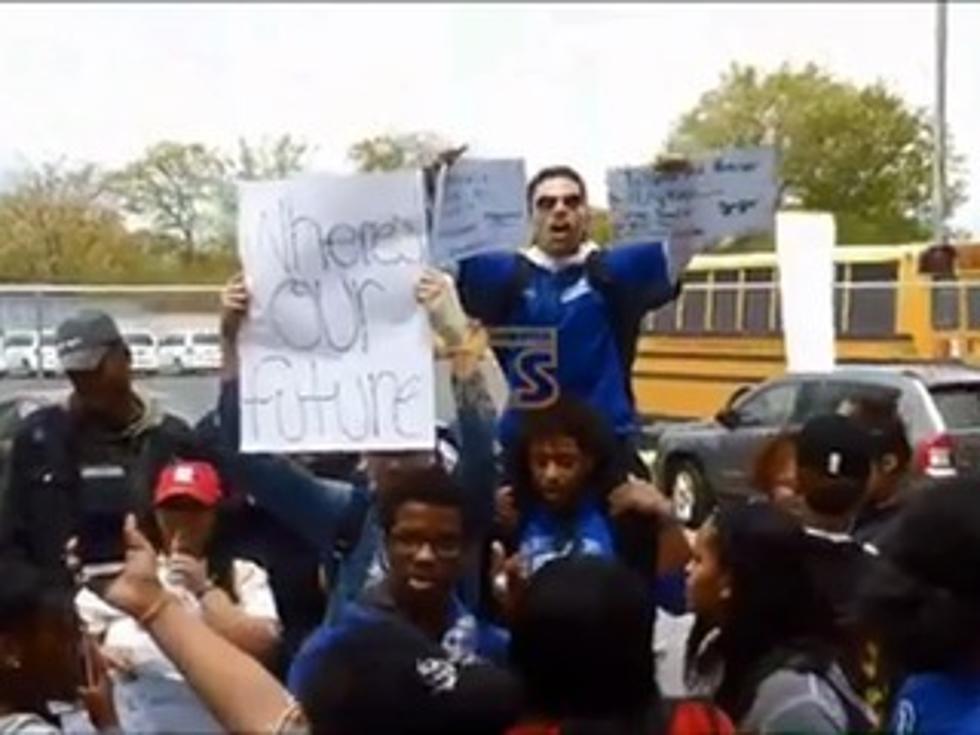 Lakewood students pack 10 buses to protest budget cuts in Trenton
The Lakewood Scoop
LAKEWOOD — With more than 100 teachers at risk of losing their jobs at the end of this school year, students from the district will be going to the Statehouse on Wednesday to plead for more funding.
According to the Lakewood Scoop, students will be going to the Department of Education and the office of Senate President Steve Sweeney and Assembly Majority Leader Louis Greenwald with handwritten letters.
UPDATE: NJ gives Lakewood schools $8.5M to avoid massive teacher layoffs
The protest comes as the district has worked to chip away at a $15 million dollar budget shortfall. The superintendent recently sent a letter to the state requesting a $10 million loan. According to NJ.com, the layoffs would include 140 staff members of which 106 would be classroom teachers. That could mean class sizes as high as 50 children next year.
More From New Jersey 101.5
Contact reporter Adam Hochron at 609-359-5326 or Adam.Hochron@townsquaremedia.com