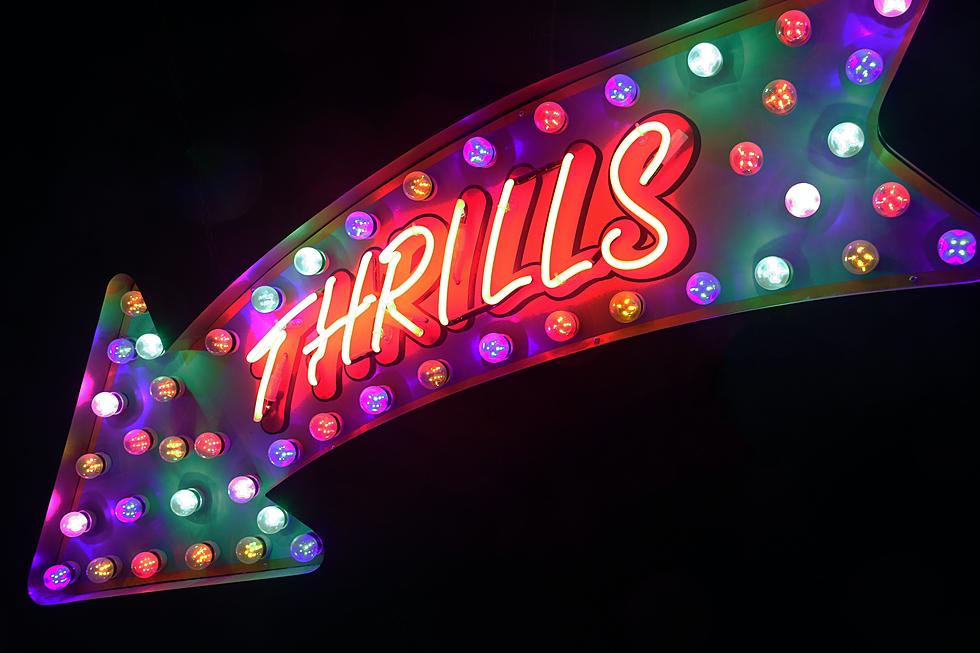 Game On! A Super Cool First of its Kind Business is Opening in Brick, NJ
Photo by Nick Fewings on Unsplash
A Jersey Shore town is about to go retro with the opening of a very unique store. 
Listen to Matt Ryan weekday afternoons on 94.3 The Point and download our free 94.3 The Point app.
J2 Games is opening its third location at Brick Mall on Hooper Avenue.
Following the success of its Wannamasa and Clark locations, J2 is looking to put smiles on the faces of gamers at the Shore.
Do you have a gaming console or video games that have been sitting in your place forever? You could actually end up making some cash by trading it in.
If you're feeling nostalgic, you can buy gaming systems and games (new and old) at J2 as well.
I'm seriously in the mood to play Duck Hunt right now.
What makes J2 Games special? When I tell you they have retro games, they go way back. I'm talking Atari and Pong way back.
There aren't many stores like this around anymore. They sell every gaming console known to man. If you're looking to please your inner child with Super Mario Bros., Sonic The Hedgehog on Sega, or go on an epic quest with The Legend of Zelda, you're in luck.
An opening date for the new Brick J2 Games hasn't been announced yet. So, if you're looking to sell, start going through the basement, attic, and garage, and if you're looking to play, be patient. In the meantime, check out their Facebook page. They are teasing some "special goodies" for the opening.
While we're feeling all nostalgic, here are 50 of your favorite retail chains that no longer exist.