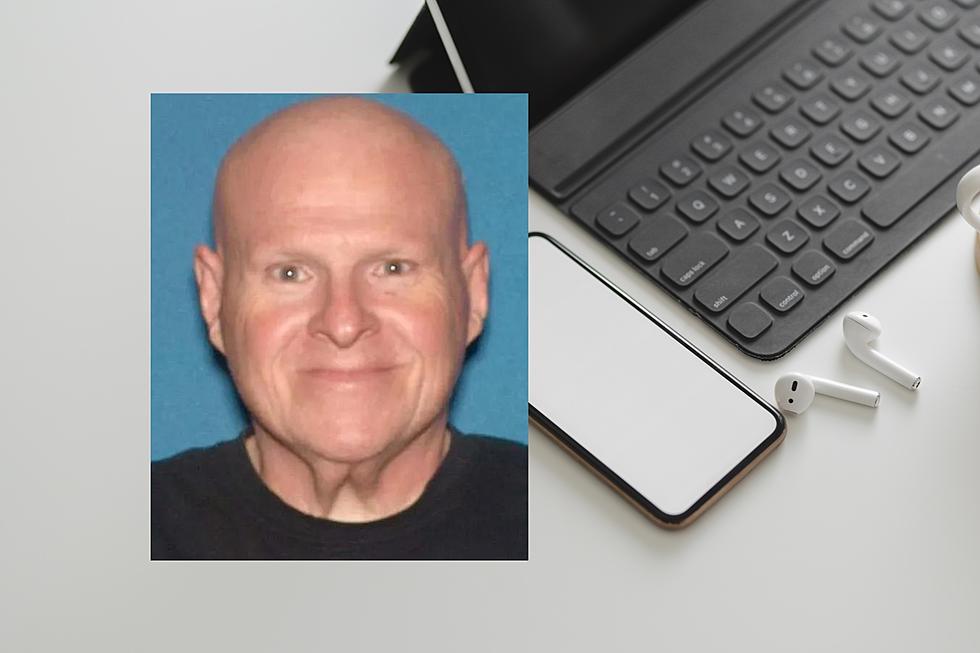 Middlesex County, NJ, Man Charged For Allegedly Seeking Sex With Teen For Cash
Martin Klose of Woodbridge NJ - Photo: Monmouth County Prosecutor's Office / TSM Illustration
A Middlesex County man has been arrested and charged for allegedly seeking a sexual encounter with an underage girl in exchange for cash.
64-year-old Martin Klose of Woodbridge is facing second-degree luring, second-degree sexual assault, and third-degree attempted endangering the welfare of a child charges, according to Monmouth County Prosecutor Raymond Santiago.
An investigation revealed that "Klose was attempting to set up a sexual encounter with an individual he believed to be a 14-year-old girl via the Internet."
Klose was taken into custody without incident earlier this week.
Investigators are seeking additional information about Klose's activities. Anyone with information is being asked to contact Monmouth County Prosecutor's Office Det. Anthony Lacher at (800) 533-7443.
Anonymous tips may be submitted via Monmouth County Crime Stoppers by calling (800) 671-4400.
The public is reminded that charges are accusations and all persons are considered innocent until proven guilty in a court of law.
51 South Jersey Restaurants from Our Childhood We Totally Miss
Oh nostalgia, we miss restaurants that have closed in South Jersey. South Jersey residents say which restaurants they miss most from their childhood.
New Jersey's most disgraceful child predators and accused predators